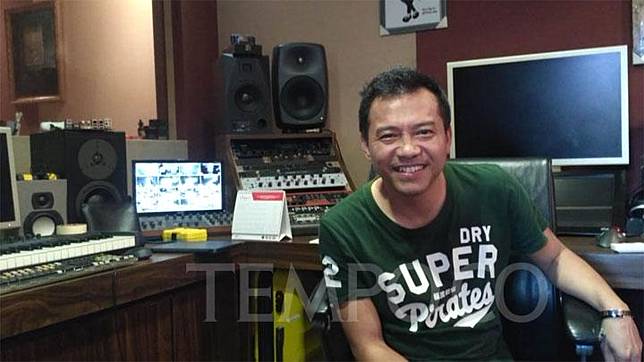 TEMPO.CO, Jakarta - House of Representatives (DPR) legislator Anang Hermansyah suggests Indonesia's governance upon music to be included in the omnibus law draft plan.
"I guess this is the right momentum for Indonesia's music governance and things related to it to be accommodated as an instrument in the omnibus law legislation," said Anang in a written statement on Tuesday, November 19.
The musician and creative economy practitioner said that the "music governance" he states consists of a number of sectors such as copyright, employment, taxes, and other related elements. He hopes that issues regarding the aforementioned elements could be handled by omnibus law legislation.
"I think it will be perfect if the issues regarding the music governance is accommodated through the omnibus law," said Anang.
He argues that the Indonesian government needs to prepare real steps to elevate the domestic music industry's performance as the gross domestic product from the music industry is far from satisfying for the past 5 years.
Anang Hermansyah explains that the music GDP does not even reach 1 percent, specifically 0.48 percent, which according to him is a strong enough reason to provide the music industry with a robust legislative product.
FIKRI ARIGI