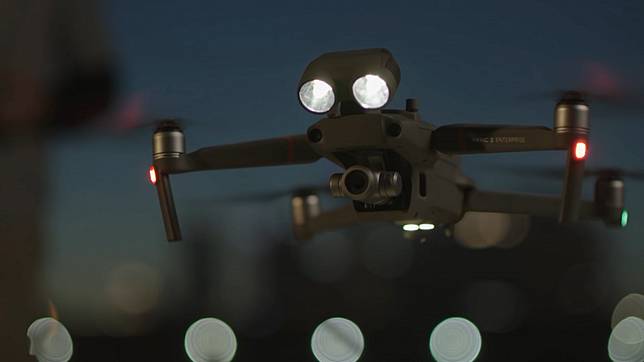 The Shenzhen-based drone company plans to release an app next year that will allow anyone to identify nearby drones
DJI is making it a lot easier to identify drones flying nearby. The company recently demonstrated a drone-to-phone app that it says will allow anyone to identify drone registrations via Wi-Fi Aware within a 1 kilometer (0.6 miles) range.
The app was demonstrated at the Drone Enable conference in Montreal using phones from Samsung, Google and Xiaomi to identify DJI Mavic Air and DJI Mavic 2 Enterprise drones. The system works with new drone firmware and an app that aren't yet available to the public. The app will reportedly be released for free next year once it's approved.
The app could make it much easier for people to identify drones, which was possible before but mostly through paid services and dedicated equipment. Development of the app comes as concerns grow about untraceable drones that could possibly be used for spying and surveillance.
Copyright (c) 2019. South China Morning Post Publishers Ltd. All rights reserved.