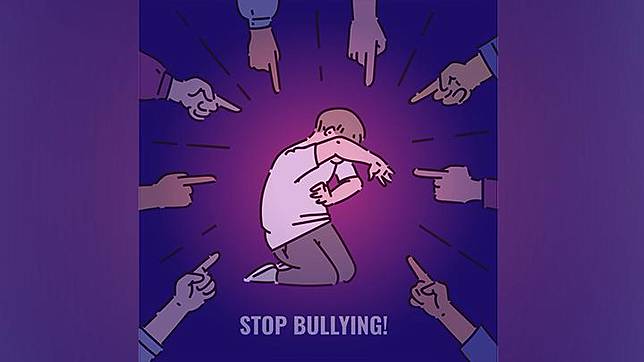 TEMPO.CO, Jakarta -Following the recent cyberbullying suffered by the teen daughter of Indonesian singer Nola from the singer group Be3, Pro Help Center psychologist and counselor Nuzulia Rahma Tristinarum on Wednesday, August 5, 2020, said to Tempo that the teenagers allegedly responsible for bullying the singer's daughter are undergoing a susceptible phase as teenagers.
The psychologist said it is a phase involving public acceptance and trying to know themselves internally. However, Nuzulia said, those who feel insecure will translate it into mischief and might end up as the one who commits cyberbullying.
"One of the skills needed by teenagers to avoid being trapped in cyberbullying, either as victim or perpetrator, is to master self-control, communication, adaptability, and problem-solving. These are the skills that need to be trained for teenagers," said Nuzulia Rahma to Tempo on Wednesday, August 5, 2020.
Furthermore, studies have shown that teenagers who committed cyberbullying are closely related to those suffering from broken family relationships, such as having bad communication, overly disciplined household, and overrated expectations placed upon children.
Many experts believed that bullies are motivated by vengeance and the need for affirmation and acceptance from their environment. Nuzulia believed that what teenagers need is constant guidance from immediate family members and people within their environment.
EKA WAHYU PRAMITA