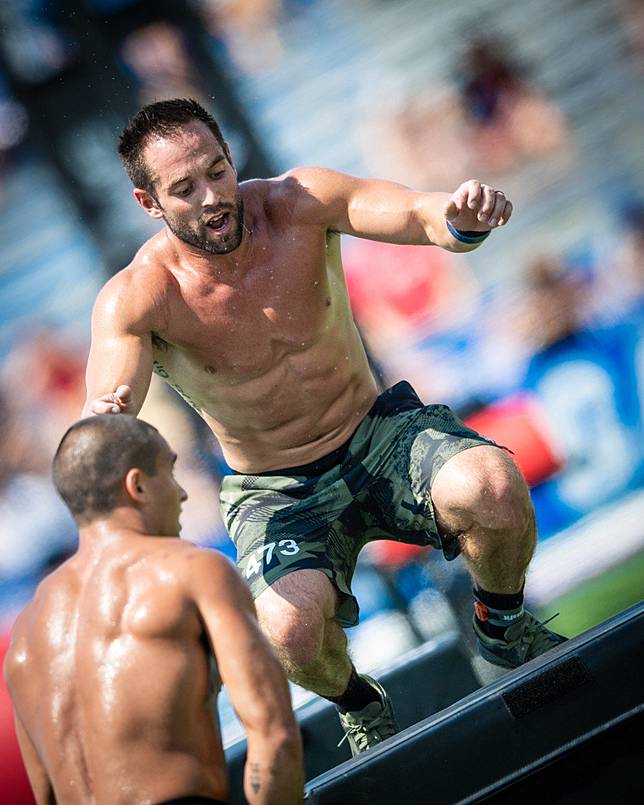 The CrossFit Open 20.1 begins with a bang on October 10 with a showdown between two of the best athletes in the sport. Rich Froning and Scott Panchik will take on the opening workout, for bragging rights and to set the tone in the competition, at the Rogue Iron Game show in Austin, Texas, 6:30pm Central Standard Time.
The Open is an online competition. CrossFit will release a weekly workout for five weeks. Participants complete the exercises and upload their scores. The score measurements depend on the workout - for example, they can be as many rounds as possible in a given time, or quickest to finish a particular circuit. The top athletes video themselves as proof of their score.
The winner earns a place at the CrossFit Games.
Froning and Panchik will kick off the competition, but who is favourite?
A post shared by Rogue Invitational (@rogueinvitational) on Sep 25, 2019 at 9:04am PDT
Froning's packed trophy cabinet
The American is the king of the sport. He won four CrossFit Games titles from 2011 to 2014, a feat only matched by Mat Fraser when he won his fourth title at the 2019 Games. Froning, 32, then turned his attention to team competitions. Froning and his team, Mayhem Freedom, won four titles from 2015 to 2019, and finished second in 2017.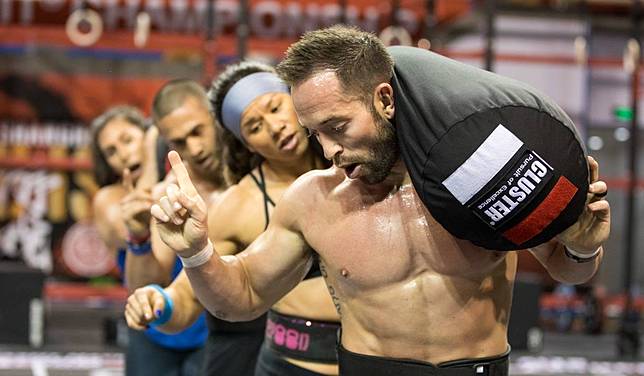 Froning has an equally impressive pedigree in the Open, having finished first in 2012, 2013 and 2014. In 2015, he went head to head with Mat Fraser in a similar set up to Thursday's battle with Panchik and won. Froning lost to Fraser the following year, marking his one and only live Open announcement loss.
Panchik the underdog
Panchik, 31, has a wealth of experience but is still the underdog. He has eight Games appearances to his name. He finished fourth in 2012, 2013 and this year. He'll be hoping he can build on his 2019 results to take down the king.
Panchik and Froning's last two Open results have been similar. The former finished 13th and 11th in 2018 and 2019 respectively. Froning was 10th both times, so it could prove a close contest.
Rumours are flying around that Panchik could be in line to join Froning's Mayhem Freedom team - maybe this is his final test.
Justin LoFranco wrote in CrossFit blog Morning Chalk Up: "Scott Panchik had another great individual performance at the 2019 CrossFit Games, finishing in 4th overall. Regardless, given Froning's Open track record, in particular, I just don't see it happening for Panchik."
Fans love an upset - but one seems unlikely on Thursday.
Copyright (c) 2019. South China Morning Post Publishers Ltd. All rights reserved.