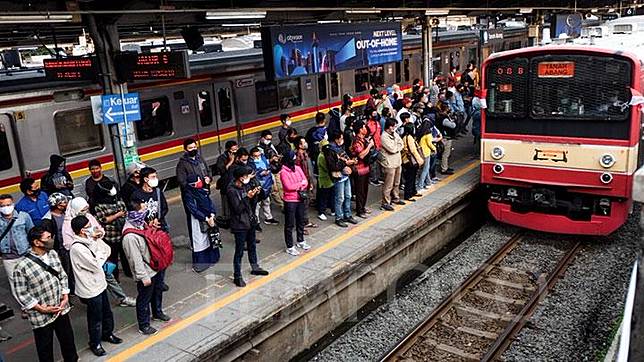 TEMPO.CO, Jakarta - Indonesia's Covid-19 Task Force reported 1,882 new cases on Thursday, August 6, 2020. The new confirmed cases bring the country's tally up to a total of 118,753.
On the same day, the number of recovered patients rose by 1,756 to total at 75,645, or equivalent to a recovery rate of 63.69 percent.
The number of people who died of the new coronavirus today was 69, bringing the total up to 5,521 cases. This means that Indonesia's Covid-19 fatality rate is currently 4.64 percent, while the death rate per capita is 2.04 percent.
Meanwhile, there are now 91,219 suspects being monitored by the government.
Earlier, the national Covid-19 Task Force chief Doni Monardo said the government cannot yet give an estimate of when the pandemic will reach its peak in Indonesia, as the cases' still fluctuate, with some provinces showing declines in new cases while others are seeing upticks.
"Therefore, we must all acknowledge that Covid-19 is a real threat; a dangerous virus that can take lives," Doni said.
M ROSSENO AJI