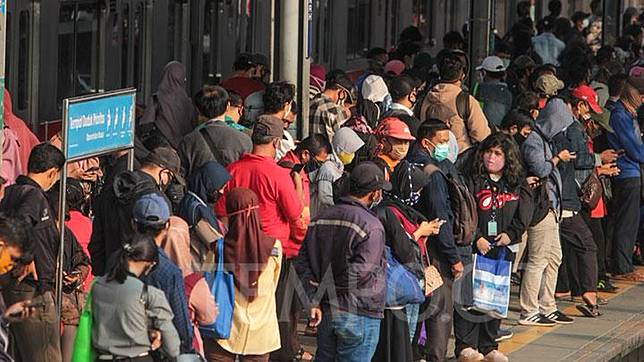 TEMPO.CO, Jakarta - Indonesia's Covid-19 Task Force chief, TNI Lt. Gen. Doni Monardo, said that the public's level of obedience to health protocols in regards to the pandemic is less than 50 percent.
The number, he said, was obtained from surveys by several institutions.
"Ninety-five percent of the population knows about the importance of health protocols—such as wearing masks, but the level of obedience is below 50 percent," Doni said in Bandung today, August 6.
Doni said it is crucial for everyone to constantly remind their relatives and friends to follow the health protocols of their respective local governments.
"If one person can convince two others per day, we can increase obedience to health protocols. Particularly wearing masks, maintaining physical distance, avoiding crowds, and properly washing their hands regularly," he said.
ANTARA