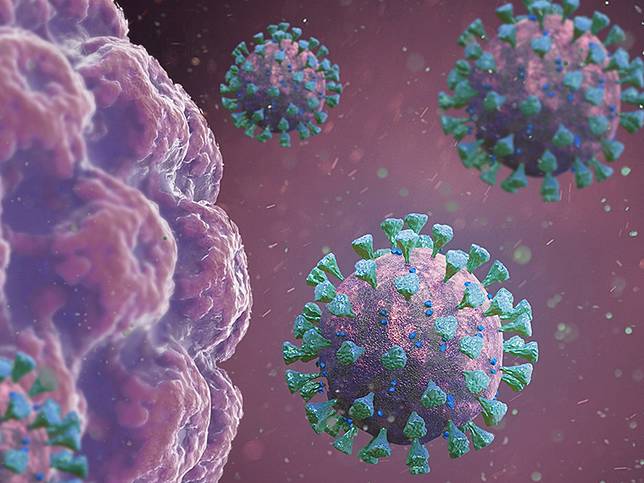 Jayapura: The novel coronavirus disease (Covid-19) pandemic remains a grave challenge for Indonesia's Papua Province, as 33 locals succumbed to the deadly virus, while 3,087 others are hospitalized at several hospitals, a government official stated.
With 1,864 confirmed cases, Jayapura, the capital of Papua Province, was viewed as the epicenter of the coronavirus outbreak, spokesman of the Papua Provincial Government's Covid-19 Task Force Silwaus Sumule stated in Jayapura on Tuesday evening.
Jayapura, Mimika, Keerom, and Biak Numfor are the four other regencies, with a high count of covid-19 cases, he noted, adding that 1,495 symptomatic residents had made a complete recovery and were discharged from hospitals.
In the wake of the high rate of infection, local authorities have yet to enforce a transitional period for adapting to the new normal scenario in Jayapura City, but if the covid-19 curve can be flattened, it can be imposed in September, he explained.
Coronavirus infections initially surfaced in the Chinese city of Wuhan at the end of 2019.
Covid-19 has thereafter spread to over 215 countries and territories, including 34 provinces of Indonesia.
Papua has been making persistent, all-out efforts to flatten the coronavirus curve. (antara)