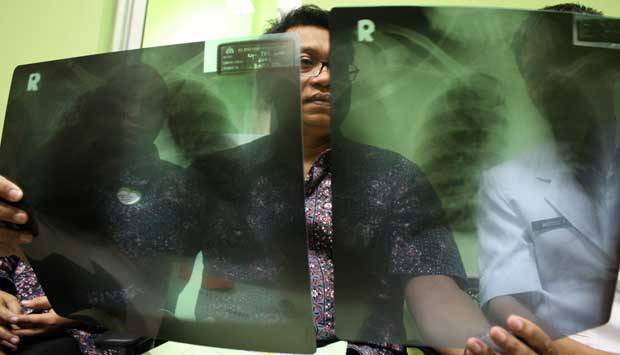 TEMPO.CO, Jakarta -Despite no confirmed cases yet of the Wuhan coronavirus spreading in Indonesia, Ombudsman RI said the government must prepare mitigation plans to combat the highly contagious virus considering the relatively high mobilization of people from China to Indonesia.
Ombudsman RI member Alvin Lie said Indonesia needs to increase its security apart from the strict screening across airport and seaport gates. He then shared 5 recommendations for the government:
Establish a crisis communication to let the public know where to go and who to contact if met with a domestic coronavirus outbreak and "how to reduce the risk of contracting the coronavirus," said Alvin in a written statement on Sunday.
The government should review its investment deals that presuppose foreign Chinese workers and create a mitigation scheme that would greatly anticipate the spread of Wuhan coronavirus in areas central to Chinese investments.
The government is urged to identify and create a protection scheme for Indonesians who are currently in China as migrant workers or students. "A number of sources such as the World Bank and BPS state that there are 9 million Indonesian migrant workers overseas. 10 percent of them, which equates to 900,000 people are listed in China," said Alvin.
Ombudsman RI recommends the government to adjust the services provided by the state-healthcare service BPJS and assure that future possible victims of coronavirus would be treated.
The government is urged to publicly announce the development in Wuhan, China, based on the emergency level. "Communication on the crisis needs to be prepared as it is crucial for the public to receive accurate information which would suppress any possible spread of hoaxes," said Alvin.
EKO WAHYUDI