Hong Kong's consumer watchdog chief has urged the city's lawmakers to pass a mandatory cooling-off period for gym and beauty salon contracts by next July, warning that the struggling economy might increase threats to customers.
Consumer Council chairman Paul Lam Ting-kwok made the appeal last week after chaos erupted at the Legislative Council when it returned after summer recess. He said the conditions for passing the proposed legislation were in place.
Lam aired concerns about the planned timeline for the law, saying he would regret if it failed to go forward before the Legco term ends in July 2020.
"On whether it can be done as expected, certainly there are more worries or concerns, however you describe it, compared with a few months ago," he said.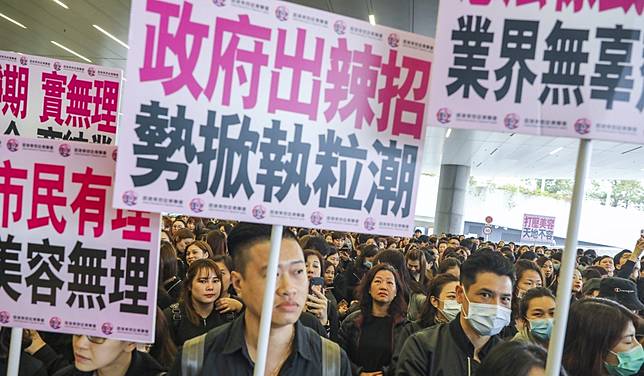 "The demand for safeguarding consumers' rights has not dwindled. Maybe due to uncertain economic factors, there will be an even higher chance to see non-ideal situations."
Lam's remarks came as Chief Executive Carrie Lam Cheng Yuet-ngor faced a barrage of insults from politicians for two consecutive days last week - making any bipartisan government action seem tenuous.
On Wednesday, Lam was forced to abandon her policy speech at Legco after pan-democrats twice disrupted her presentation, leading Legco president Andrew Leung Kwan-yuen to adjourn the meeting. The city leader instead delivered her civic blueprint in a recorded video.
Hong Kong's commerce minister, Edward Yau Tang-wah, had said the government would submit a bill on a cooling-off period for Legco's approval before the term ends.
Under the proposal, customers unhappy with beauty or gym contracts they signed could change their minds within a determined time, and get a full refund for prepaid contracts worth HK3,000 (US$382) or above.
According to the government plan, one option would be to install a cooling-off period of three working days and a refund period of seven working days. Another option would be a seven-day cooling-off period, with refunds to be issued within 14 days.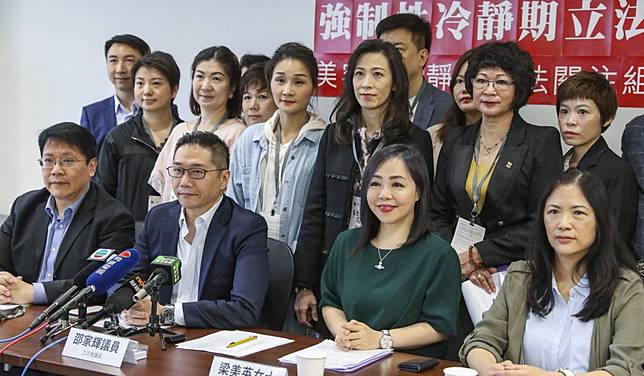 Paul Lam, the consumer watchdog head, said the legislative timeline was tight even under normal circumstances and the proposed law faced a challenging approval process.
Even so, he said the legislation would still be possible and no one had told him the initial target was not achievable.
He said he would repeatedly make calls to officials, but legislative work was beyond his control.
The Consumer Council has for years called for a mandatory cooling-off period, and warned customers to beware of salons and fitness centres that flattered or coerced them into spending thousands on expensive treatments and packages.
The idea was proposed as part of amendments to the Trade Descriptions Ordinance in 2012, but was dropped amid strong opposition from the business sector.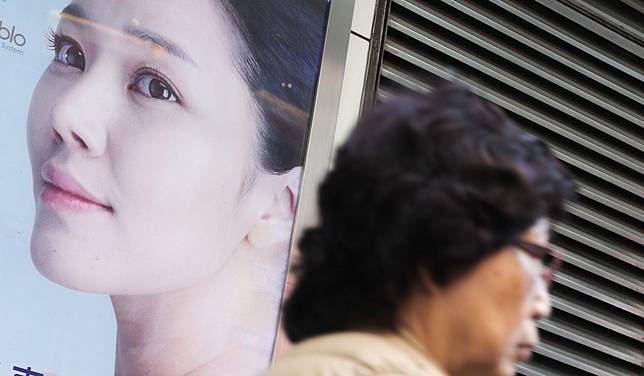 Between 2013 and 2018 there were 1,124 complaints from customers who felt intimidated when signing up for services - and 77 per cent of these complaints involved beauty salons and gyms.
Civic Party lawmaker Tanya Chan, convenor of pro-democracy lawmakers, said they would pass less controversial proposals, such as building schools and hospitals.
She questioned whether the concerned industries were in agreement about the proposed cooling-off period law.
Liberal Party lawmaker Peter Shiu Ka-fai, who represents the wholesale and retail sector, said sales made by beauty firms so far in October had plunged 60 per cent, with many bookings cancelled on weekends amid the anti-government protests.
"If we still do a cooling-off period now, it means killing the whole industry," he said.
Shiu said he was against such a measure for the beauty industry but approved those for gyms and fitness centres, which he claimed produced more problematic cases.
Copyright (c) 2019. South China Morning Post Publishers Ltd. All rights reserved.