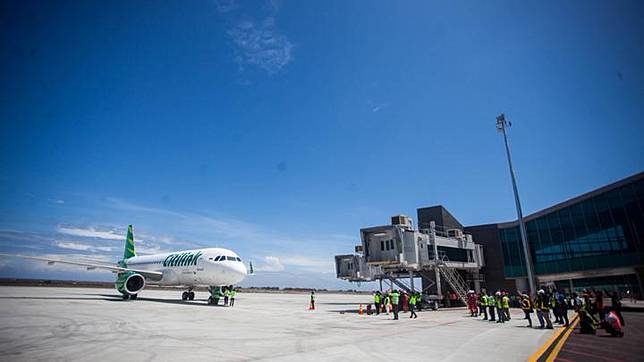 TEMPO.CO, Jakarta - Indonesian budget carrier Citilink canceled six flights because of the smog from forest fires shrouding Kalimantan and Sumatra until Sunday, September 15. 2019. Three other Citilink flights were also delayed by more than one to three hours because of the smoke situation, while another was rerouted.
Citilink Indonesia's VP corporate secretary & CSR Resty Kusandarina said the cancellation was done to ensure safety.
"Citilink Indonesia continues to monitor the latest developments on the impact of the haze, particularly related to limited visibility, by preparing other alternative plans if needed," Resty said in a written statement on Sunday, September 15.
Resty said that in addition to monitoring, Citilink Indonesia also coordinates with various parties to prepare for possibilities of the haze status escalating.
The airline offers several options whose flights are affected by the smog, including rescheduling and rerouting to the nearest city.
Passengers can also ask for refunds in accordance with applicable terms and conditions of their tickets.
TEMPO