The man behind a GBP1.7 billion (US$2.1 billion) property development on the banks of the River Thames says the ongoing uncertainty surrounding Brexit is making his clients nervous about the future of London and Britain.
Xu Weiping, chairman of developer Advanced Business Park (ABP) said he had invested about GBP400 million in the project since 2013 when he won the deal to turn the Royal Albert Dock into a new business hub.
But many of his potential clients, especially those from India and China, were reluctant to buy homes and offices in London, putting huge financial pressure on the 4.7 million sq ft project, he said.
"Brexit in itself is not scary. What is scary is the prolonged indecisiveness and conflict, making the problem more complicated than it should be," Xu said.
"(This) is the biggest pressure and dilemma for companies like ourselves that have already made huge investments in Britain."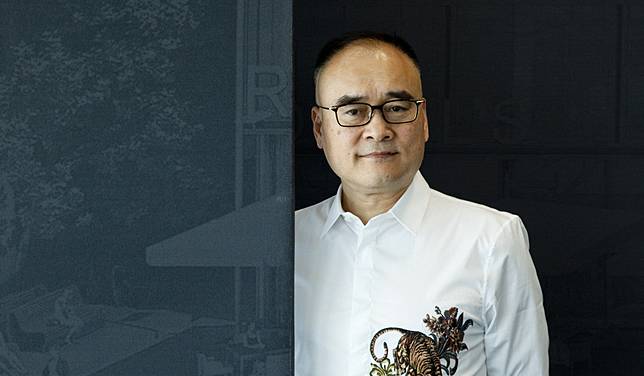 Beijing's control over outbound investment had also discouraged potential Chinese clients, although his project was not specifically designed for Chinese buyers, he said.
ABP would continue to develop the project despite the sales and funding pressures, Xu said, adding he was talking to strategic investors, though he declined to name any.
The problems surrounding the project - the first stages of which were completed last year - come amid growing uncertainty about London's property market as a whole due to Brexit and a weakening pound.
Investment in central London offices in the first half of 2019 fell 37 per cent year on year, according to figures from property consultancy Cushman & Wakefield.
At the same time, Britain is still a hot investment destination for investors from the Chinese mainland and Hong Kong. British newspaper The Guardian reported last month that Chinese companies had spent GBP6.75 billion on 15 major acquisitions in Britain this year, including Li Ka-shing's US$3.3 billion purchase of pub chain Greene King. Chinese buyers spent US$6 billion on 23 British deals last year.
In 2017, Liu Xiaoming, China's ambassador to Britain, described Xu's Royal Albert Dock as "a new model project of UK-Chinese win-win cooperation".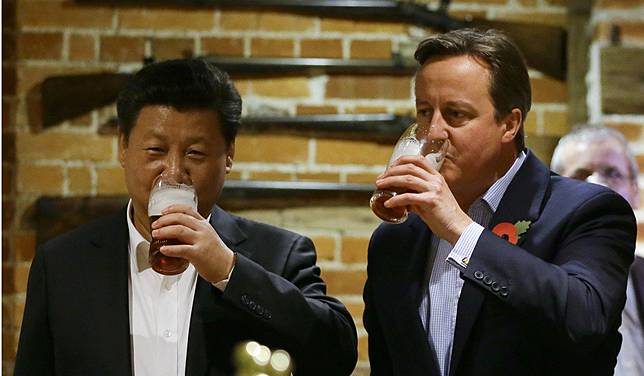 When President Xi Jinping visited Britain in 2015, he and the then British prime minister David Cameron witnessed the signing of a general contractor agreement between ABP and Citic Construction, a subsidiary of Chinese state-owned giant Citic.
Xu said he had not met Boris Johnson since he became prime minister. Johnson was the mayor of London when Xu won the contract.
The Royal Albert Dock project is ABP's first international development, and Xu said he was open to gradually reducing his stake in it as long as he maintained a controlling share.
"After Brexit, we believe there will be more development opportunities in the UK," he said.
"The London Canary Wharf is already over 30 years old. This means we can't rush into success. We must be down-to-earth, taking it one step at a time."
Copyright (c) 2019. South China Morning Post Publishers Ltd. All rights reserved.