Two people who were abducted as children about 15 years ago by a gang involving a go-between known as Aunt Mei have been found, police in southern China said.
The woman in her 60s brokered the sale of nine boys in Guangdong province between 2003 to 2005, Chinese media reported last month as they turned the spotlight on the case.
Images of the suspect have regularly appeared on social media in recent years, while state media, including China Central Television, have called on the public to "remember this face" and report sightings.
Police said the woman " whose true identity is unknown " was now about 65 years old, about 1.5 metres (5ft) tall and spoke Cantonese and Hakka. A updated artist's impression of Aunt Mei was made public six months ago.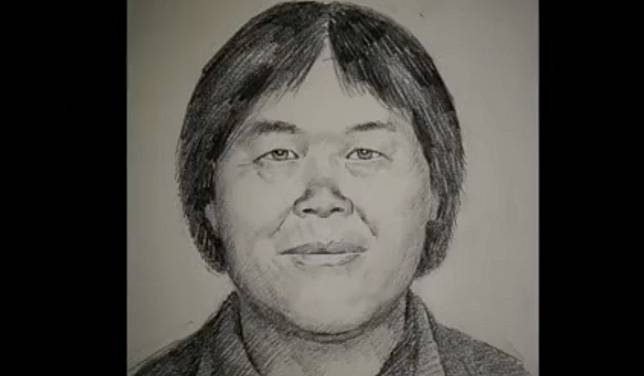 Guangdong police said she was the key to finding the families who bought the children. Inquiries showed they were taken from homes across the province and sold in Zijin and Huidong counties.
On Wednesday, the Pearvideo website reported that police in Guangzhou, the provincial capital, said two of the missing children had been found but gave no other details.
In December, two ringleaders of the gang were tried and sentenced to death. Two accomplices were jailed for life and another was sent to prison for 10 years.
One of the missing is Shen Cong, who was taken from his family home in Zengcheng in January 2005. Police said the boy, who was two years old at the time, was sold to a Zijin couple for 13,000 yuan (US$1,851) soon after he was abducted.
His father, Shen Junliang, said his son was grabbed by a neighbour and two of the neighbour's relatives. He said he had not given up searching for Cong and hoped the buyer would contact him.
"I won't hold them accountable," he was quoted by Pearvideo as saying. "I just want to know how my kid is."
China does not release child abduction statistics, but media reports suggested that only a small percentage of those taken were found and reunited with their families.
In southwestern Sichuan province, police used facial recognition software to screen for individuals who may have been abducted as children, but it is DNA tests that have the final say in determining their identity.
In May, a woman and her daughter were sentenced to death in northern Shanxi province for leading a trafficking ring and selling "a number of" young babies to people in eastern Shandong, state news agency Xinhua reported. Ten members of their group were jailed.
Copyright (c) 2019. South China Morning Post Publishers Ltd. All rights reserved.