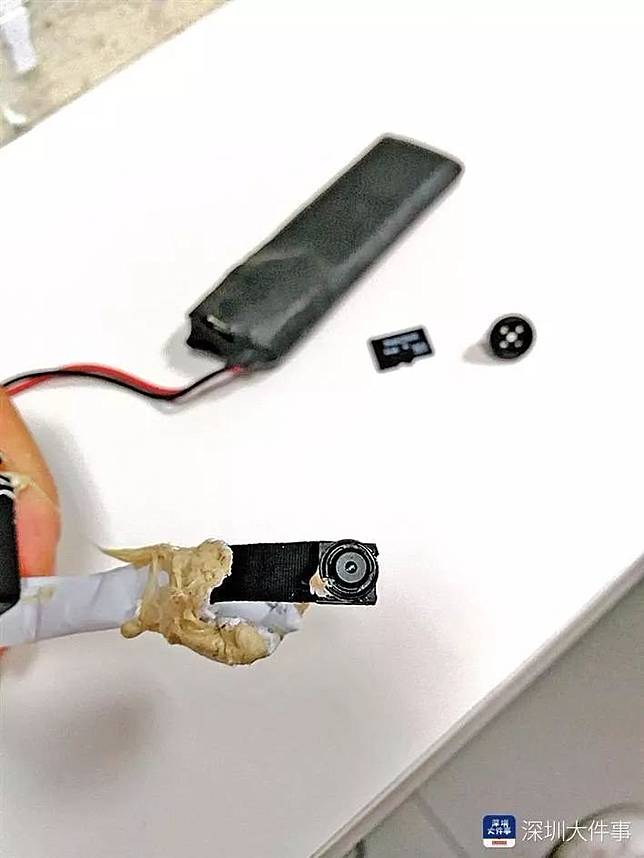 Police in southern China are investigating the origin of a hidden camera installed in a women's fitting room at a Uniqlo store, Chinese media reported on Tuesday.
The camera was discovered when a customer using the changing room in the clothing chain's store at the Xinghe iCO Longhua shopping centre in Shenzhen, Guangdong province, noticed a black spot the size of a sesame seed above a mirror, The Beijing News reported.
"I stood on a stool and poked it, and it felt soft," the woman was quoted as saying.
She then saw a "button" beneath the "black spot", which felt warm.
"There was no visible wire attached to the button, but why would it be hot?"
The woman fetched a shop assistant and the store manager, and together they prised a store unit used to hide wires off the wall and found a hidden camera, memory card and a charger.
"It was still filming when I pulled it off," the woman was quoted as saying.
"I felt embarrassed knowing that I had been filmed. I haven't slept well for the past two days."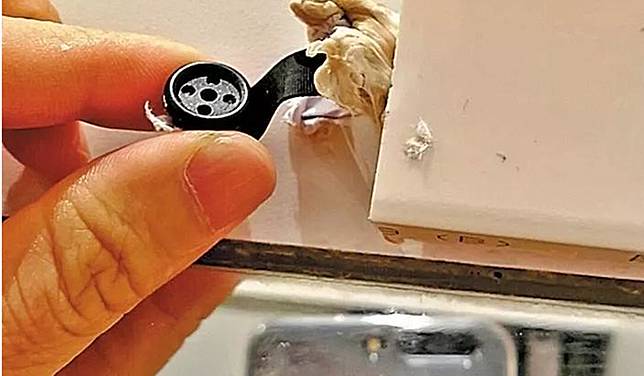 Beijing Youth Daily quoted the store manager as saying that staff called the police and helped in the investigation.
Staff said the fitting rooms were checked every morning before the store opened and again every time after customers used them, but only to see whether any belongings had been left behind.
Shenzhen police said the investigation was continuing.
Four years ago, four people were detained by police after a couple shot a sex video in a fitting room in a Uniqlo store in Beijing and sent the clip to friends. The footage went viral online, attracting millions of views.
Uniqlo stores in China were in the international media spotlight earlier this month when the release of T-shirts designed by American artist Kaws set off a shopping frenzy, with customers stripping mannequins and fighting over items.
Copyright (c) 2019. South China Morning Post Publishers Ltd. All rights reserved.