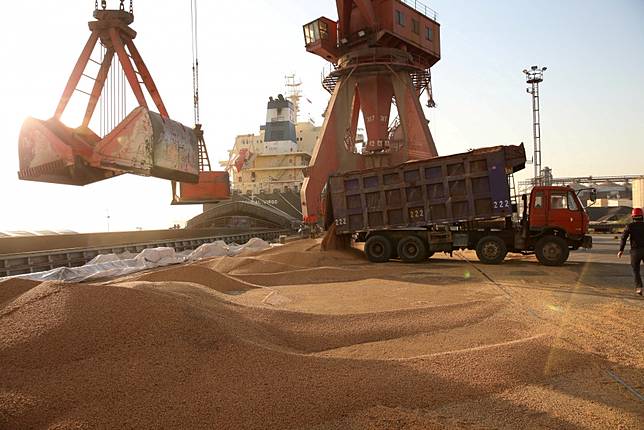 China announced on Friday that it would exempt some US soybeans and pork from tariffs.
The customs tariff commission of the State Council said in a brief statement that some purchases of the two items by Chinese enterprises would not be hit by the punitive duties imposed as a countermeasure in the trade war with the US.
The US is set to impose 15 per cent tariffs on US$160 billion of Chinese imports on December 15.
At a press conference in Beijing on Thursday, Ministry of Commerce spokesman Gao Feng again said that if the two sides agreed an interim trade deal, "tariffs should be reduced accordingly".
Beijing imposed tariffs of 25 per cent on US soybeans and pork in July 2018 after the US introduced punitive duties on Chinese products. Washington's move was a response to accusations that American firms operating in China were being forced to hand over their technologies.
Beijing's exemption comes as officials from the two nations continue to work towards a "phase one" deal to de-escalate the tariff war.
The US has demanded China buy more of its agricultural products, but Beijing said all such purchases would be based on demand.
China's pork industry has been devastated this year by African swine fever, with more than 1.1 million pigs being culled from an estimated herd of 350 million.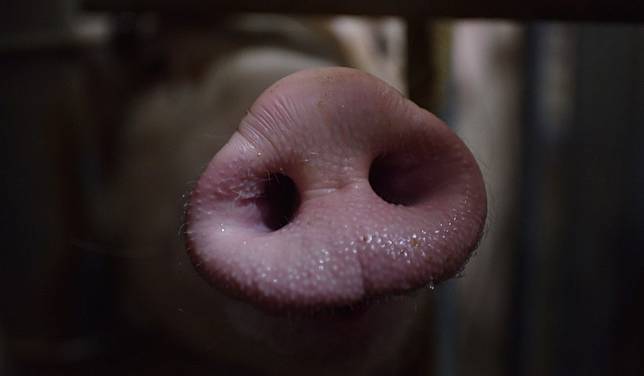 Meanwhile, the country's soybean stocks remained close to record-low levels last week " at 4.09 million megatonnes " despite climbing 20,000Mt from the previous week, according to figures from the China National Grain and Oil Information Centre.
Low stocks and weak demand for animal feed had limited the amount of soybeans "crushed" " the process of turning raw beans into meal or oil " in recent weeks, it said.
"Affected by African swine fever and weakening demand in aquaculture during the winter, soymeal demand was poor."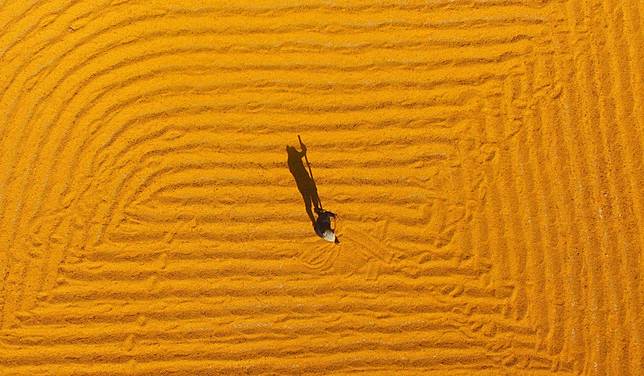 Since the start of the trade war, China has increased its purchases of soybeans from Argentina and Brazil in a bid to reduce its reliance on the US. Since 2017, America's sales of soybeans to China have fallen by 90 per cent.
Brazil's soybean harvest is expected to be 27 per cent larger than America's this year, according to agricultural data provider Gro Intelligence.
In September, China opened its market to soymeal livestock feed from Argentina for the first time, in what exporters in Buenos Aires described as a historic agreement.
Additional reporting by Finbarr Bermingham
Copyright (c) 2019. South China Morning Post Publishers Ltd. All rights reserved.