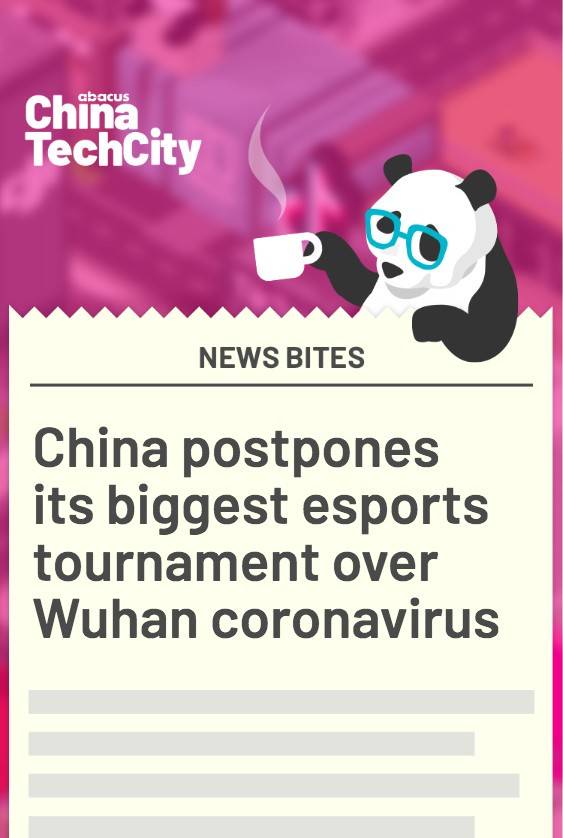 China reschedules its League of Legends Pro League games as the country shuts down to combat Wuhan coronavirus
China is shutting down attractions left and right to stave off the spread of a deadly new coronavirus. Cinemas and shopping malls across the country have already closed, and now esports is taking a hit with the country's biggest esports league postponing its spring games.
Both the League of Legends Pro League (LPL) and its development league are postponing many of their games, Tencent announced this week. The spring split of the LPL just kicked off in mid-January, but Tencent said that games slated for after the Chinese New Year break will be postponed without disclosing further details. Games for the LPL's development league haven't started yet, and a new start date hasn't been announced.
The LPL is China's most popular esports league with hundreds of millions of fans. The year is divided into two splits. Last year's spring split had a prize pool of 3.3 million yuan (US$475,730). Like the NFL or NBA, the league has a franchise-based system with home and away games, where hundreds of fans show up to cheer on their favorite teams or players in dozens of esports arenas across the country.
Copyright (c) 2020. South China Morning Post Publishers Ltd. All rights reserved.