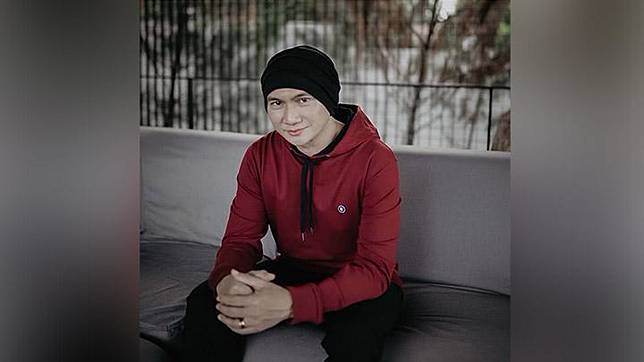 TEMPO.CO, Jakarta -The Metro Jaya Police will reportedly invite the Indonesian musician and Youtube personality Erdian Aji Prihartanto, popularly known as Anji, and Hadi Pranoto to give clarification regarding the police report made against them alleging that the two men had spread fake information or hoax.
"Hadi Pranoto along with the owner of Youtube account, Dunia Manji, will be summoned. We will invite them to give their clarification," said police spokesperson Grand Commissioner Yusri Yunus on Tuesday.
However, prior to summoning them the metro jaya police will first question the person who filed the police report against Anji and Pranoto for clarification and further pieces of evidence and will be followed by interviews with expert witnesses to assess the issue recent that grabbed public attention.
Both Anji and Hadi Pranoto were reported to the police by 'Cyber Indonesia' over allegations of spreading hoaxes regarding Pranoto's claimed discovery of a cure for COVID-19.
Cyber Indonesia's chair, Muannas Alaidid, explained that the Youtube video of Anji's interview with Pranoto had caused a public melee as Hadi Pranoto's claim had been countered by academics, scientists, the Indonesian Doctors Association (IDI), Health Minister Terawan, and many more.
Read also: COVID-19; Singer Anji Apologizes for Causing Public Uproar
ANTARA