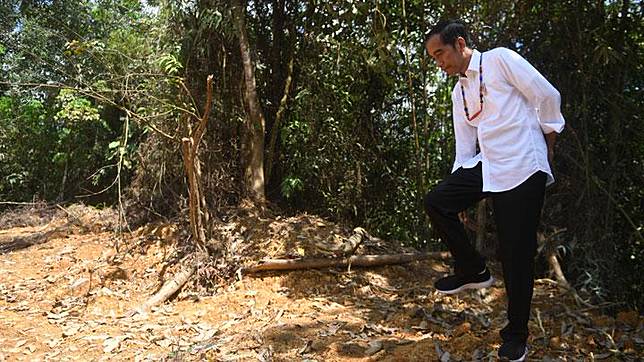 TEMPO.CO, Palangka Raya - The National Development Planning Agency (Bappenas) is striving to rely on self-financing for the capital city move in a bid to minimize state debt.
"We want to make sure [that we] develop this new capital as the country's identity through self-financing," said the agency's deputy of the development unit, Rudy Soeprihadi Prawiradinata, in Palangka Raya, Central Kalimantan, Friday, July 19.
Rudy said that the new capital should represent the nation's identity, and his side would likely prepare debts to cover any shortcoming during financing. Debts, however, will merely be one of the financing sources for capital relocation. The government is also determined not to place a heavy burden on the State Budget.
The agency expected to apply the government-to-business partnership cooperation (KPBU) as the financing scheme to move the capital from Jakarta to outside Java.
During a national dialogue on the capital relocation, Rudy mentioned that the total project cost would reach Rp466 trillion, divided into three financial schemes: Rp74.44 trillion from State Budget, Rp265.2 trillion from KPBU, and Rp127.3 trillion from direct cooperation with private parties. Meanwhile, the project cost for airport, ports, and toll road will apply the financial scheme through SOEs.
Previously, Bappenas head Bambang Brodjonegoro said President Jokowi would announce the new location of Indonesia's capital city in the near future. Several regions that have been rumored to be the new capital are Bukit Soeharto in East Kalimantan, Gunung Mas in Central Kalimantan, and Kawasan Segitiga in Central Kalimantan.
ANTARA