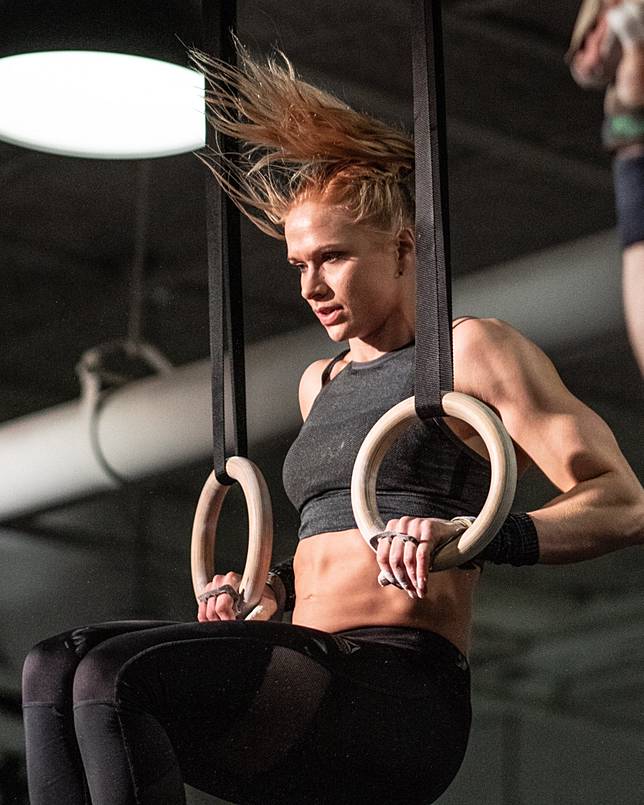 All five CrossFit Open workouts are completed and while we will have to wait patiently for the video review process before knowing the final standings and subsequent qualifications, we will not have to wait long for the Sanctionals season to get under way.
The competitive CrossFit community turns its eyes to Dublin, Ireland, with the Filthy 150 to kick off a Sanctionals season on Friday (November 22) that has been expanded to include 28 competitions over the course of seven months. As the length and size of the season has increased, many questions come with it and the Filthy 150 will serve as a starting place towards answering some of them.
How will the first-year sanctioned events compare to the ones that are in their second season? We live and we learn. We make mistakes and we grow from them. The question is, will the new Sanctionals have learned from the mistakes made last season, or will they make similar mistakes in year one?
In the case of the Filthy 150, expect to see relatively little in terms of mistakes. This is a competition that has been around for a long time, but they also have the experience of putting on two live Open announcements (one last spring, and one less than a month ago). Potential mistakes for first-year competitions include broadcasting, and the Filthy 150 has an advantage to expect a high level of production that is accessible and informative for fans around the world.
Will the longer season dilute the athlete pool at some of the smaller competitions? Definitely yes, but I don't think we have to worry about that much for the Filthy 150. Because of its proximity to the close of the Open, its position as the first Sanctioned event of the season, and its location (Europe) which isn't too difficult to get to, we can expect a solid roster of athletes.
There have been three times as many confirmed male athletes announced as females, but all of them boast impressive resumes and will attract fans' interest in the competition. For the men we have Games veterans Lukas Esslinger, Chandler Smith, Adrian Mundwiler and previous Sanctional champions Sean Sweeney, Matt McLeod and Jonne Koski. Then there is the always entertaining, newly minted Russian national champion and former regional champion Roman Khrennikov, and the much anticipated return to competition for one of the most beloved men in CrossFit, Dan Bailey.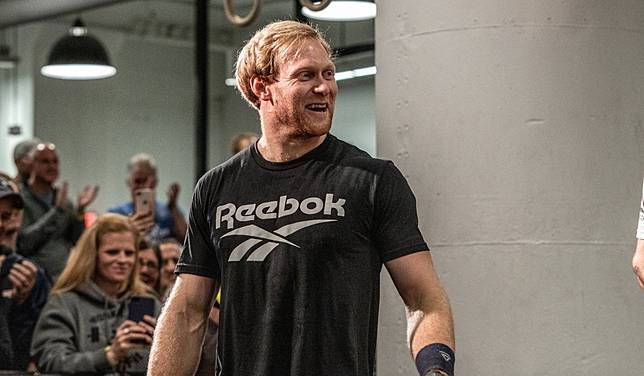 On the women's side only four athletes have yet to be announced, but they are an impressive group: reigning second fittest on earth Kristin Holte, 10th fittest on earth Thuri Helgadottir, and two women who need no introduction, Sam Briggs and Sara Sigmundsdottir.
Briggs suffered an injury mid-Open, but she was healthy enough to put up the second best female time worldwide on 20.5, which indicates she just might recover in time to compete in Ireland. Sigmundsdottir is coming in fresh off winning the Open for the second time this calendar year and the third time in her career.
Is there enough interest to support this many Sanctionals and this long of a season? Perhaps the most important of the three questions, this is the one we will ultimately have to wait longest for an answer. My instinct says that locally, a majority, if not all of these events can succeed.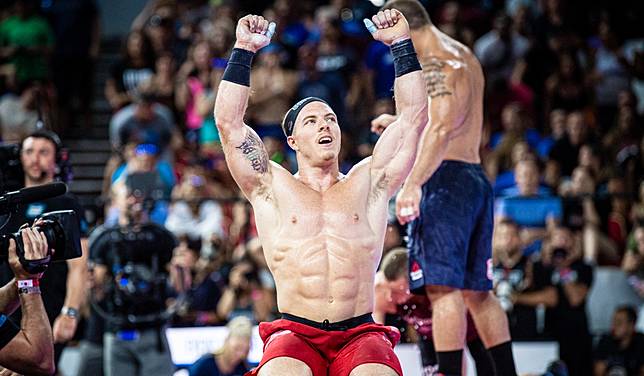 However, from an international interest perspective, there will be massive differences in the size of audience and level of interest. The major competitions will draw the most high-profile athletes, the biggest sponsorships, offer the most money and have exponentially more people tuning in.
There will be interest and intrigue for a majority of the other competitions as well, but I anticipate a handful of Sanctioned events to be running thin on big-name athletes and have little appeal or draw in terms of the online community.
While we wait for the Open results to be finalised, fans have plenty to get excited about. November 22 marks the start of this season's Sanctionals calendar, and there's no reason to expect anything less than a professional, exciting, well-run, action-packed competition for all to enjoy coming out of Ireland.
Copyright (c) 2019. South China Morning Post Publishers Ltd. All rights reserved.