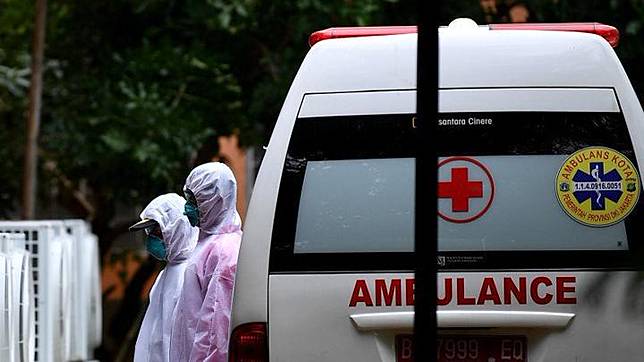 TEMPO.CO, Jakarta - The Government spokesperson for the COVID-19 mitigation task force, Achmad Yurianto, reported that the number of new positive cases of coronavirus disease in Indonesia nearly reached 1,000 on Saturday, June 6, 2020.
"The additional of 993 confirmed cases have brought to a total of 30,514 positive cases," Yurianto said in a press conference aired on BNPB (disaster mitigation agency) YouTube channel today, June 6.
As many as 464 patients have been declared recovered, bringing the recovery number to 9,907 people, while the death to a total of 1,801 persons from the new 31 confirmed Covid-19 deaths today.
According to Yurianto, the high number was caused by the increasing case in East Java of 286 cases and Jakarta of 104 cases as per June 6.
He called for the public to maintain self-hygiene and comply with health protocols such as washing hands regularly, wearing a face mask, avoiding crowds, and maintaining the physical distance.
"This is urgent since no vaccine has been found until today," Yurianto remarked.
Friski Riana