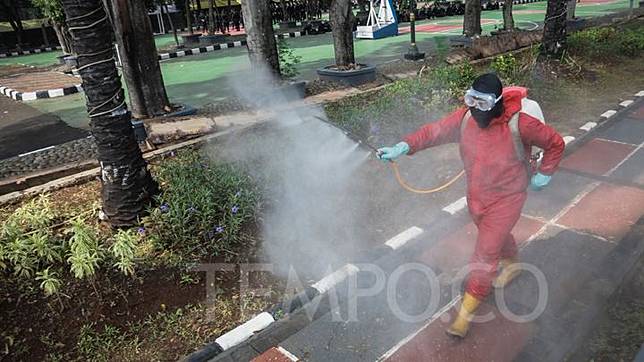 TEMPO.CO, Jakarta -The Law and Human Rights Ministry announced that it temporarily closed the former-Sentra Mulia building from August 12 to 21 following new COVID-19 cases finding.
It was reported that a number of civil servants working at the Directorate General of Immigrations were confirmed positive for COVID-19.
"Activities at the Law and Human Rights building is temporarily closed from August 12 to 21 to undergo complete disinfection," said the Ministry's secretary-general, Bambang Rantam Sariwanto on Tuesday, August 11.
The letter of temporary closure was signed by Sariwanto. He also orders leaders and employees stationed at the building to work remotely from home for the time being.
DEWI NURITA