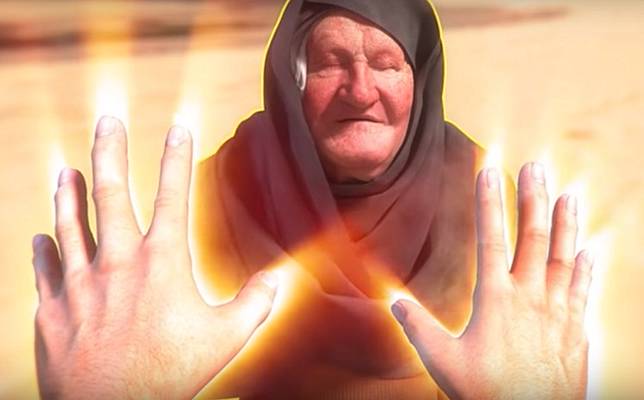 A New Testament-based simulation game where you will "follow the same path" of Jesus Christ from around 2,000 years ago is set to come out soon on Steam.
In "I Am Jesus Christ", players will get to know what it is like to be in the savior's shoes (or sandals), having access to his wide array of powers that can be used in helping others or battling demons.
"I Am Jesus Christ" released the announcement trailer on Dec. 7 through entertainment and gaming website IGN on YouTube.
The trailer showcased some of the abilities of Christ, which includes healing the sick, multiplying fish, walking on water and calming the stormy seas.
In its official page on Steam, the description said the game will span "the period from Baptizing of Jesus Christ and to Resurrection."
Read also: Video games can boost creativity, study finds
"Have you ever wondered to be like Him – one of the most privileged and powerful people in the world?" it added.
Developed by SimulaM and published by PlayWay S.A., "I Am Jesus Christ" will feature "famous miracles" from the Bible and even exorcisms through Christ's powers.
Jesus Christ battling a demon in-game. Image: screenshot from "I Am Jesus Christ"'s official Steam page
"You can try to save the world as He did. Are you ready to fight with Satan in the desert, exorcising demons and curing sick people? Or calm the storm in the sea?" asked the game's description on Steam.
When the game will come out is still unannounced, and only has "coming soon" as its release date on Steam, as of writing.