Podcasts are much like football in that you are definitely in the minority if you're not a fan.
Also like the beautiful game, podcasts offer something for everyone.
The global game is well-served with the likes of Guardian Football Weekly, the Football Ramble and Men In Blazers racking up listens in their millions.
Football in Asia is no different.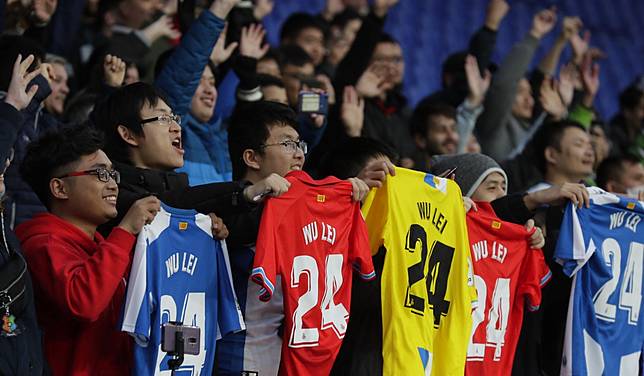 Whether it is interviews, analysis or opinion that you are after, there is a podcast out there that can help you make sense of football in the region.
Here's a selection of the best English-language podcasts that cover Asia and its leagues.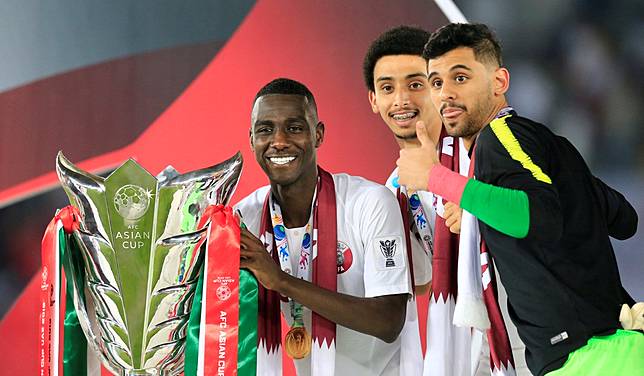 This pod, which was started in August 2017, does exactly as its name suggests by covering the whole region. It has fast earned a reputation for interviews with some of the biggest names in the game such as South Korea striker Lee Dong-gook.
Hosts Paul Williams and Scott McIntyre are also joined by experts on national leagues " many of whom you might recognise from the subsequent podcasts " as they attempt to offer an insight into everything that is going in the Asian game from Jordan to Japan and everywhere in between.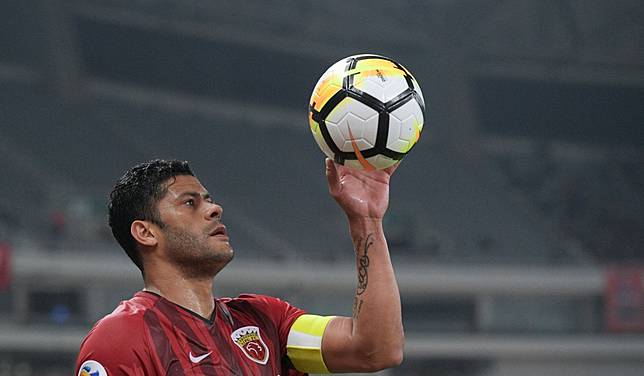 The aural version of the long-standing Wild East Football website is hosted by Steve Crooks and regularly features Cameron Wilson and Brandon Chemers, with other contributors occasionally thrown in along the way and began life in March 2017.
It covers the Chinese Super League and the national team and is the only podcast willing to take an overnight train from Shanghai to Beijing to bring you insight into what it is like to be a fan in China.
The Hong Kong Football Podcast
Coming straight out of Kowloon since August 2016, this podcast proves that there's more to the city's football scene than the Hong Kong Premier League " although that is covered in some depth by hosts Tobias Zuser of Offside HK and James Legge.
The debate between the pair is occasionally interspersed with episodes focused on interviews with players and coaches past and present, such as a two-parter with 1970s legend Derek Currie.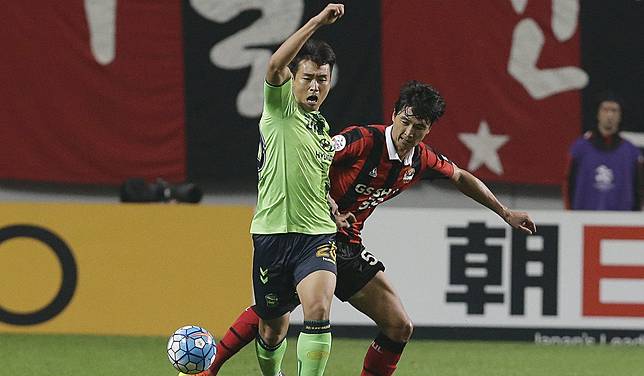 Since its launch in July 2018, a rotating cast of characters from the raft of K League United contributors join main host Ryan Walters to discuss goings on in South Korea's top flight and second tier.
Player interviews, insight and opinion feature heavily as do match previews, while the Korean national team is also covered. You can also expect experts from other leagues brought on board to preview the AFC Champions League opponents of Korean teams.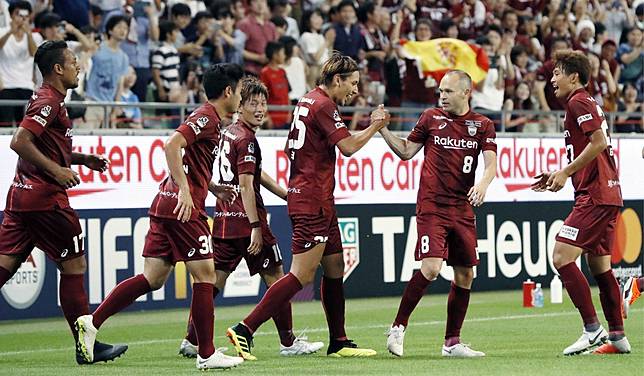 The grandfather of Asian football podcasts, The J-Talk Podcast has been going, minus a year or two break, since 2012. This covers the J1 League, Japan's top tier, while sister pod J-Talk: Extra Time covers J2 and irregular episodes covering the pyramid as it widens.
Host Ben Maxwell is joined by different guests each episode " expect football journalists and club-specific correspondents " and there have been over 40 contributors over the years.
These podcasts are available wherever you get your podcasts and also on Football Nation Radio in Australia.
Copyright (c) 2019. South China Morning Post Publishers Ltd. All rights reserved.