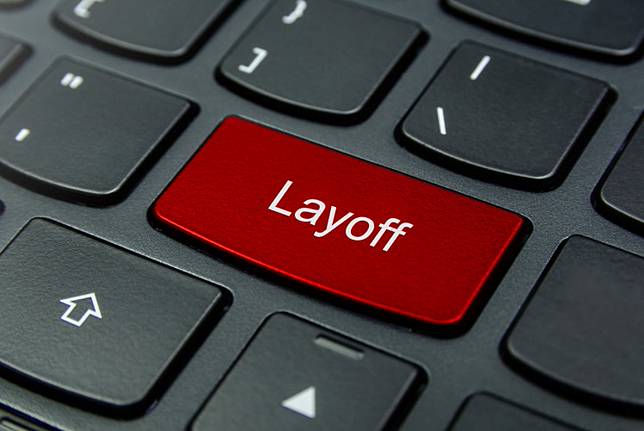 The Bandung Industrial Relations Court (PHI Bandung) in West Java has found state-owned toll road operator PT Jasa Marga (Persero) and a cooperative affiliated to the company, Jasa Marga Bhakti VI Bandung, guilty for an unlawful outsourcing practice and ordered the firm to pay almost Rp 150 million in compensation to three former workers.
The sentence was made in favor of a lawsuit filed by three employees – paramedic Gito Martono and tollgate officers Usep Saepudin and Asep Deni – who were fired in 2003.
The three were listed as outsourced workers according to a working contract with Jasa Marga Bhakti VI. Gito and Asep had worked for the company since 2005, while Usep had worked there since 2003.
The case started when Jasa Marga issued a circular in November 2013, stating that outsourced workers who were fired had to reapply for jobs through a new outsourcing company.
"The judges also decided that the three workers were unjustly fired," the plaintiffs' lawyer, Rifqi Zulfikar of the Bandung Legal Aid Institute (LBH Bandung) said, adding that the sentence was read out during a trial hearing at the court last week.
The industrial relation settlement was made after mediation and tripartite settlement efforts failed. PT Jasa Marga insisted on refusing to employ the three and hundreds of other outsourced workers. The case was also reported to the provincial manpower and transmigration agency.
"The process was protracted, so we filed a report to the West Java Ombudsman," said Rifqi.
He added that, as the ombudsman believed maladministration had occurred, it issued a recommendation as a prerequisite to file an industrial relation lawsuit.
The lawsuit was then filed to the PHI Bandung on July 11.
In its verdict, a panel of judges presided by Suwanto with members Sugeng Prayitno and R. Yosari Helenanto stated that the defendant had employed the outsourced workers for over three years, thus violating articles  65 and 66 of Law No. 13/2003 on labor.
The type of work that Gito and others conducted for the company could not be outsourced according to the law, Rifqi said.
Outsourced workers can only be hired if their job is not directly related to the main business of the company. "The tasks of Gito and his friends are not replaceable," Rifqi said.
Gito separately said he appreciated the sentence for proving that Jasa Marga had run an outsourcing working scheme that was not implemented according to regulation. "We actually wanted to be reemployed but were turned down," Gito said.
As a consequence of the verdict, Jasa Marga has to pay Rp 123.8 million total in compensation to the three plaintiffs. The company was also ordered to pay for the three workers' holiday bonuses, worth Rp 23 million in total.
"We are still considering the possibility of an appeal," Gito said.