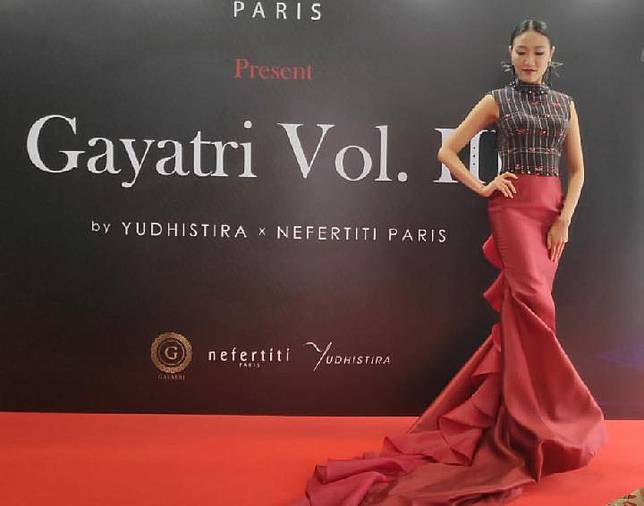 TEMPO.CO, Jakarta - Fashion designer Yudhistira presents the uniquely-Baduy woven fabric at the Gayatri Vol. III that saw 20 ready-to-wear designs, which will be featured in the 'Festival Indonesia' on October 25, in Australia.
The third Gayatri collection from Yudhistira comes after the beauty of Batik was featured in two previous events.
The designer says that the collection, this time, offers a modern edgy-take of Baduy tribe's traditional woven fabric. He maintains to deliver the message to the international community that Indonesia's traditional fabrics are not only appealingly full of character, but also bears versatility in everyday clothing but maintains a sense of modernity and elegance.
"Lines dominate the pattern in Baduy's woven fabric, which is flexible to be applied as a top or bottom," he said.
'Festival Indonesia' that is set to be held in Australia on October 24-28, aimed to promote Indonesian products.
EKA WAHYU PRAMITA