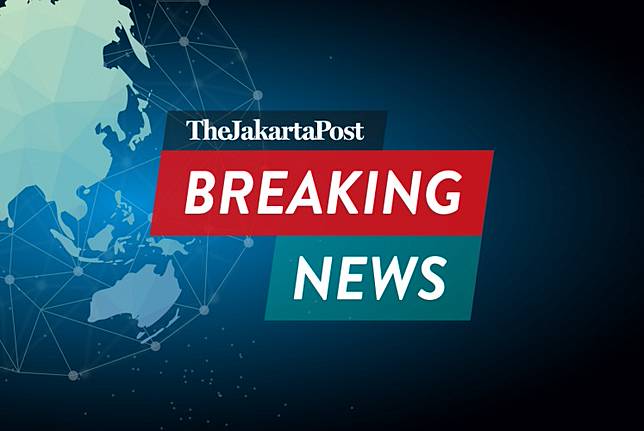 On the day when President Joko "Jokowi" Widodo promised to announce his second-term Cabinet, a number of high profile figures tipped to fill ministerial positions have been attending closed-door meetings with the President at the State Palace.
Among the summoned figures are former Constitutional Court chief justice Mahfud MD, app-based transportation app Gojek founder Nadiem Makarim and Christiany Eugenia Paruntu, the former regent of South Minahasa in North Sulawesi.
Mahfud arrived first at 9:30 a.m. on Monday.
"I was summoned by Bapak President. He asked me to become one of his ministers. The inauguration will take place on Wednesday morning," Mahfud told journalists after the meeting. "I told him I'm ready to accept the offer."
He declined to mention which specific position Jokowi had offered him, saying only that the President had spoken to him about the country's problems.
"I wasn't told about the position. However, we talked about many things, including economic, political and social issues. We had a deeper discussion on human rights abuse and defanged law enforcement," Mahfud said.
Nadiem also confirmed that Jokowi had offered him a position in the new Cabinet.
"He [said he] trusted me and I accepted his offer," Nadiem told journalists. Like Mahfud, he did not elaborate on the post. "It's the President's prerogative to announce what position I will be assigned to."
By 11:30 a.m., several other figures had arrived at the State Palace, including media tycoon Erick Thohir and television veteran Wishnutama.
Jokowi took his oath of office at the House of Representatives complex in Senayan, Central Jakarta, on Sunday. Prior to the inauguration ceremony, he told journalists that he would introduce his second-term Cabinet to the public on Monday. (kuk)