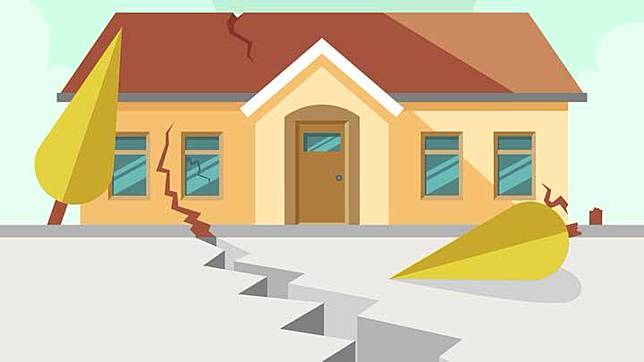 TEMPO.CO, Jakarta - The Meteorology, Climatology, and Geophysics Agency (BMKG) stated that a series of earthquakes with magnitudes above 5.0 M that occurred today, July 7, must be aware of as it could be a sign of upcoming major quakes.
"This is hard to predict, but we surely must be vigilant about this series of quake activity," said the BMKG's Head of the Earthquake and Tsunami Mitigation Daryono in Jakarta.
Every major quake, he explained, was almost certainly preceded by a series of seismic activities. But this does not necessarily end with the emergence of a powerful quake.
"This is the earthquake's characteristic: a high uncertainty which is also important for us to comprehend," he added.
Daryono reiterated that today's series of quakes had no connection with the previous ones, either the quake in the Java Sea or northern Jepara measuring at 6.1 magnitudes early morning at 05:54:44 local times, 5.1M quake in southern Banten at 11:44:14, 5M quake in the south of Garut at 12:17:51, or 5.2M quake in southern Sunda Strait at 13:16:22.
Because, he continued, the earthquakes were generated from different sources, with different depth and mechanism.
ANTARA