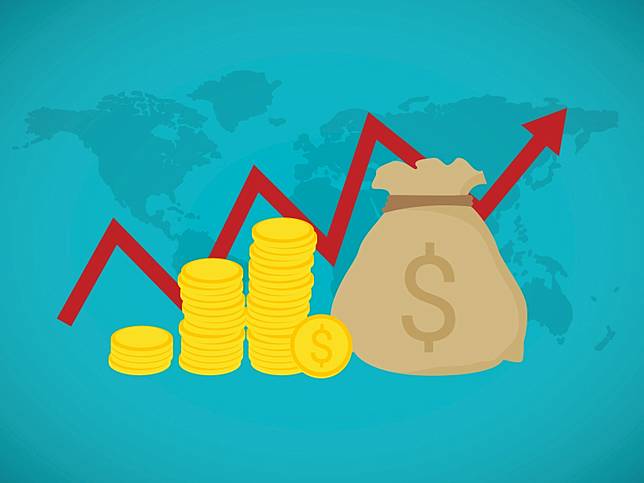 Jakarta: Bank Indonesia today announced its decision to lower the BI 7-day Reverse Repo Rate by 25 basis points (bps) to 4.00 percent, Deposit Facility (DF) rate by 25 bps to 3.25 percent and Lending Facility (LF) rate by 25 bps to 4.75 percent. 
"The decision is consistent with low projected inflation and maintained external stability, as well as a follow-up actions to drive the national economic recovery during the covid-19 pandemic," BI Governor Perry Warjiyo said here on Thursday.
According to him, rupiah exchange rate stabilisation policy will be maintained in line with the currency's fundamental value and market mechanisms against a backdrop of persistent global financial market uncertainty.
To catalyse national economic recovery during the covud-19 pandemic, the central bank is focusing on strengthening a synergised expansive monetary policy response with accelerated fiscal stimuli from the Government. 
To that end, BI is firmly committed to funding the State Revenue and Expenditure Budget (APBN) in 2020 using measured SBN purchases in the primary market through market mechanisms and private placements to finance the budgets for healthcare, social protections, sectoral government ministries and agencies as well as local government, underpinning the national economic recovery program. 
Furthermore, BI is also sharing the burden with the Government to accelerate the MSME and corporate sector recoveries.
The central bank is strengthening policy coordination with the Government and Financial System Stability Committee to maintain macroeconomic and financial system stability, including by providing funding for the Deposit Insurance Corporation (LPS) through a repurchase agreement mechanism and/or purchasing SBN held by LPS in accordance with Government Regulation No. 33 of 2020.
It is also expediting payment system digitalisation in order to hasten implementation of the digital economy and finance as part of the economic recovery efforts through collaboration between the banking and FinTech industries to expand MSME and public access to economic and financial services.