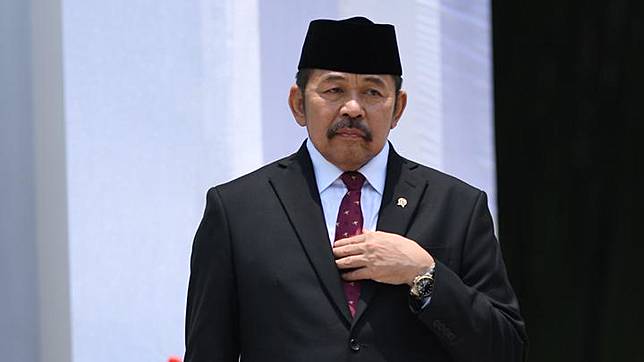 TEMPO.CO, Jakarta - Attorney General ST Burhanuddin said he has no burden to give corruptors the death penalty. He said that he is ready to carry out the law if the law is imposed.
"We will just do as the law says, there is no burden," Burhanuddin said in his office, South Jakarta, on Tuesday, December 10.
Burhanuddin said that once Law No.20 of 2001 on the amendment of Law No.30 of 1999 on the Eradication of Corruption Crimes is completely revised, he will readily abide it.
President Joko Widodo had said that a death sentence for corruptors could have been implemented if it was the will of the people.
Responding to Jokowi, Justice and Human Rights Minister Yasonna Laoly said that death by punishment for corruptors are regulated by law, but the sentence has never been given.
"We have that law no, but it has never been used," Yasonna said at the Presidential Palace Complex on Monday, 9 December.
The law referred to by Yasonna is Law No.31 of 1999, in which Article 2 paragraph 2 explicitly states that the death penalty may be imposed on corruptors in certain circumstances, including if the crime was committed when the state is in danger, in time of natural disaster, or if the convict is a repeat offender, or if the state is in a state of economic and monetary crisis.
ANDITA RAHMA | FRISKI RIANA