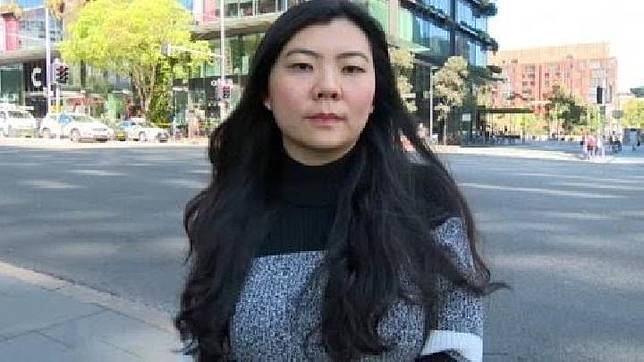 TEMPO.CO, Jakarta - Human rights advocate Veronica Koman admitted that the Endowment Fund for Education (LPDP) warned her to return to Indonesia before asking her to pay back the scholarship funds totaling Rp773.8 million.
"It is true that the LPDP called me at that time. Not calling, but sending a warning. That was when the police summoned me and then listed me in the DPO (police's most-wanted list)," Veronica told Tempo on Wednesday, August 12.
Veronica suspected systematic efforts committed by the police and the Ministry of Law and Human Rights in coordination with the LPDP to criminalize her by using the scholarship as a pressure to make her back to Indonesia.
She also questioned whether other awardees were treated the same. Other awardees who stayed abroad, she added, said they did not receive such a warning from the LPDP.
"I have already known this, this is synchronized with efforts of criminalization against me. So I'm not surprised at this," she said.
LPDP President Director Rionald Silaban confirmed he had asked Veronica to return the scholarship fund amounting to Rp773.8 million. Rionald explained that awardees studying abroad must return to Indonesia once they completed their study as noted in the scholarship contract.
Veronica Koman denied the accusation saying she neglected the obligation. In her written statement, Veronica said she had flown back to Indonesia in September 2018 after completing her Master of Laws program at Australian National University.
Read also: Activist Veronica Koman Ordered to Return Entire Scholarship Fund
FRISKI RIANA