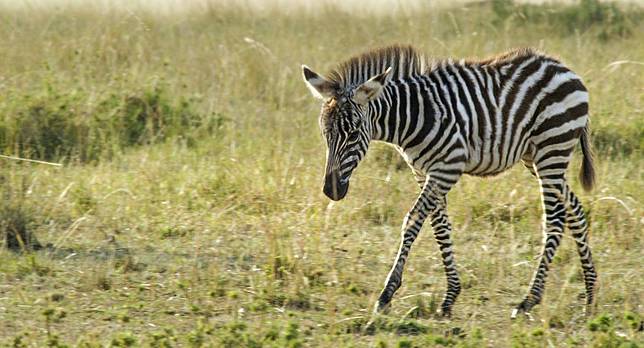 Original content is king. That message was loud and clear at this year's Asia TV Forum, held in Singapore last week. Whether for global audience expansion or to fend off overseas competitors at home, original programming helps broadcasters and digital entertainment platforms in Asia stay ahead of the competition.
One example is a new Chinese production called Dream on this Side of the Sea, a highlight at last week's forum. Shot in China, Canada and America and scheduled to air on December 11, the 44-part drama series, about a group of young Chinese who went to America in the '80s in pursuit of the American dream, shows how TV production companies are adapting their content to attract overseas audiences as part of the country's push to enhance its soft power globally.
A spokesman for the Jiangsu Broadcasting Corporation, a co-producer of the show, told the Post many Chinese companies are now making content with similar themes that target the international market. He said Dream on this Side of the Sea would be dubbed into various languages.
Jiangsu Broadcasting is also partnering with overseas counterparts to tell Chinese stories globally. Scars of Nanking (2017), for instance, is a documentary co-produced by American TV network A&E that shows how American missionaries and teachers struggled to save Chinese civilians from slaughter and rape at the hands of invading Japanese soldiers during the Nanking massacre.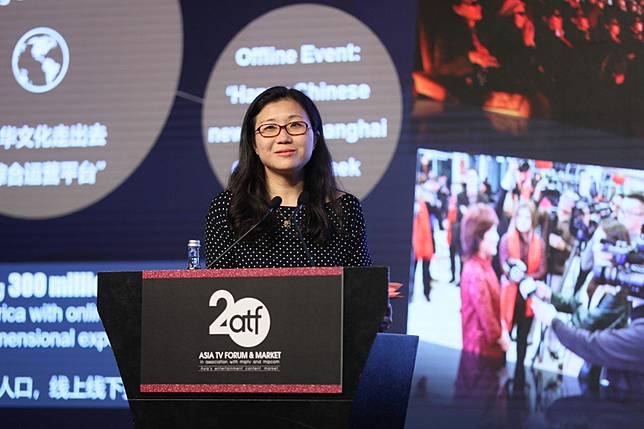 The documentary was well received overseas, according to the spokesman, and won the award for outstanding cinematography at the 2018 Daytime Emmy Awards.
Making co-productions with overseas partners is also a core strategy of SMG Pictures, part of Shanghai Media Group. Its general manager, Yu Jie, said Earth: One Amazing Day (2017) was the first fruit of an agreement on Sino-British film co- production signed in 2014. Wildlife documentary Born in China (2016), co-produced with Disney, is another example.
Television director Robin Wu Xiaogang says bicultural content translates well internationally. His next project for SMG Pictures is a 36-part biographical epic about Feng Ru, dubbed the father of Chinese aviation for designing the first plane in China. Born in Guangdong, Feng went to America at the age of 12 with his father. He learned to fly and studied aeronautical engineering there.
Chinese TV executives are aware of the dominance of US-centric content in the industry.
"Only Hollywood culture can be universally popular at the moment. That's why Netflix with Hollywood content can expand rapidly all over the world," says Gong Yu, founder and chief executive of Chinese streaming giant iQiyi.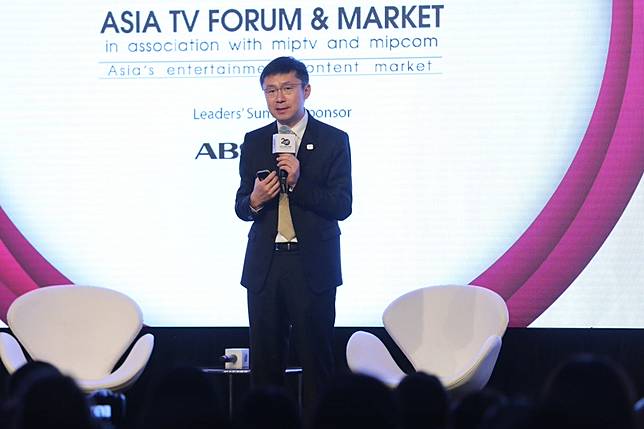 "The next culture that can attain such universal popularity has not been born yet. But we think that it will be the Asian culture from the East."
The spectre of Netflix, with 117 million subscribers in more than 190 countries at the end of 2017, gobbling up domestic market share hung over industry leaders at the Asia TV Forum.
In September Munhwa Broadcasting joined two other Korean terrestrial broadcasting networks, Korean Broadcasting System and Seoul Broadcasting, and telecommunications firm SK Telecom to launch a new streaming platform, Wavve. Max Woo, global business manager of Munhwa Broadcasting, said concern about Netflix's expansion in Asia is real.
"Once Netflix starts buying (domestic content), they'll go big," he said. The US streaming giant had bought the screening rights to dozens of series and films, he said, and sometimes secured the exclusive rights to content.
Woo said the best way to take on Netflix was to make high-quality original programming. "Singing competitions are big in Korea. Created by CJ E&M, Produce 101 is (franchised) throughout Southeast Asia. We will also focus on drama series like Kingdom (Netflix's first original Korean series, which launched in January)."
As for Genflix, which was launched in 2013 in Indonesia and has 700,000 active paying subscribers, its managing director, Jimmy Kim, said boosting original content, having flexible pricing models, and working with telecommunication partners to launch bundling packages had helped make it the only profitable streaming service in Indonesia.
Only Hollywood culture can be universally popular at the momentGong Yu, iQiyi
"We have daily packages priced as low as 5,000 rupiah (35 US cents)," he says.
"With a population of 300 million, Indonesia is a very diverse country. There is no way a foreign (service), say Netflix, can possibly understand all segments of Indonesian society," he says.
Kim says local content providers will always have the edge over Netflix. "We work with telecoms partners. We have analytics to measure daily what the general population likes to consume. We can quickly change formats to what they are willing to pay for."
Copyright (c) 2019. South China Morning Post Publishers Ltd. All rights reserved.