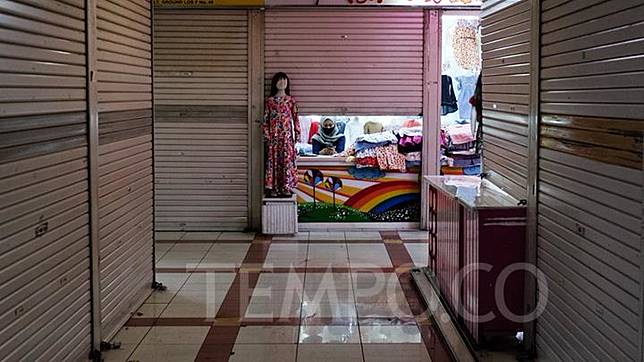 TEMPO.CO, Jakarta - Jakarta Governor Anies Baswedan on Wednesday predicted that the capital city's economy would drop steeper than the second quarter's national economy.
According to the Central Statistic Agency (BPS) records, Indonesia's economy contracted 5.32 percent while Jakarta dropped 8.22 percent in the second quarter.
"Jakarta's economy since the beginning is expected to contract steeper than the national level during the crisis," said Anies Baswedan in his Instagram post on Wednesday, August 6.
However, Jakarta's economy is believed to rebound quicker once the economy is under control, he added.
In solving the issue, the governor urged every stakeholder to collectively solve the health crisis that has affected the economy. "We must be disciplined in solving the root cause of the issue, which is the COVID-19 pandemic," Anies Baswedan wrote.
IMAM HAMDI