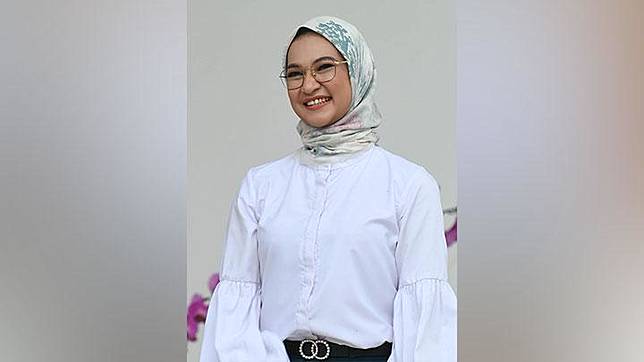 TEMPO.CO, Jakarta - President Jokowi's special staffer Angkie Yudistia participated in the 2019 ASEAN Intergovernmental Commission on Human Rights (AICHR) Regional Dialogue in Bangkok, December 3-5. This year's session was focused on the mainstreaming of the rights of people with disabilities.
"Indonesia has high hopes on the issue of disabled women. This is proven by President Jokowi's decision to appoint me as his special staffer and presidential spokesperson," said Angkie through a press release, Friday, December 6.
The dialogue that was attended by dozens of disabled representatives from ASEAN countries concluded several recommendations: encouraging the involvement of disabled women in politics and governance as well as mandating participants to create working groups for experts to share information and collaborate.
During the forum, ASEAN members were expected to encourage women with disabilities and other minorities to actively join a political party. "And empower them as active participants in making a decision and enhance the rising of leaders from the disabled group," Angkie added.
The founder of Thisable Enterprise went on to say that common knowledge was required to improve the political participation of disabled people hailing from various social identities, such as gender, ethnic, age, migration status.
The special people were also asked to generate a platform to share experiences, especially among women with disabilities and other marginalized groups.
Angkie Yudistia admitted that realizing the recommendations concluded in the forum was challenging. "I wish disabled women can be powerful in any sector. They should not work full time, but at least their family economy does not depend on a single income," she said.
HALIDA BUNGA