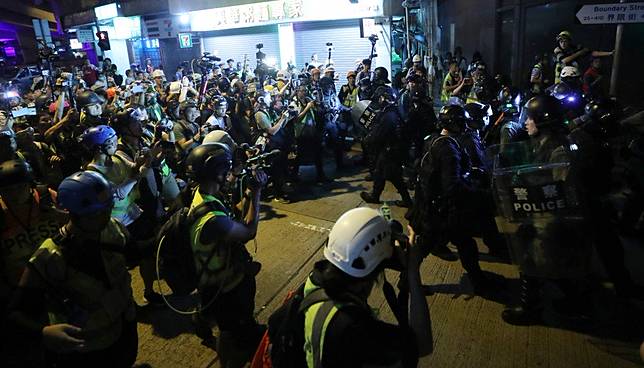 An award-winning American photographer who has covered Hong Kong's unrest has been refused entry into the city.
Matthew Connors was detained for four hours and questioned by immigration officers before being sent back to New York early on Friday morning.
The former head of Massachusetts College of Art and Design's photography department said it was the third time he had travelled to Hong Kong since anti-government protests erupted in June, and believed the decision to deny him entry was taken before he even arrived.
"Immigration officers told me repeatedly that based on the interview they conducted with me I did not 'meet the immigration requirements'," Connors said. "I asked them to be more specific several times, but they would not provide more information.
"The interview was also strangely informal. The immigration officers seemed indifferent to most of my answers, taking lacklustre notes, though they asked the most follow up questions about the book I published about the Egyptian Revolution."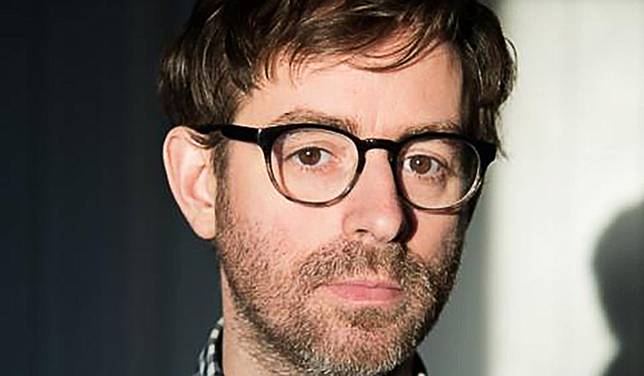 Connors won the International Center of Photography's Infinity Award in 2016 for his book, Fire in Cairo, which dealt with the rapid social change in Egypt.
The photography professor has also covered the Occupy Wall Street movement in New York, and his photographs in North Korea were exhibited at the Museum of Modern Art in New York in 2018.
He visited Hong Kong in August and September last year to cover the unrest as an independent journalist, and was detained by police on his first visit, although he was not charged.
The Immigration Department declined to comment on the case.
"In handling each immigration case, the Immigration Department will, having regard to the circumstances pertaining to each individual case, decide whether the entry will be allowed or refused in accordance with the laws of Hong Kong and prevailing immigration policies," it said in a statement.
Connors said he was saddened by the incident, which he said was evidence of the "further erosion of freedoms" in Hong Kong.
"I've drawn a lot of inspiration from Hong Kong's pro-democracy movement these past 7 months and feel lucky to have glimpsed the deep currents of creativity and fervour that are fuelling the demonstrators' demands for greater agency over their futures," he said. "The prospect that I may never be able to return is weighing on me."
Copyright (c) 2020. South China Morning Post Publishers Ltd. All rights reserved.