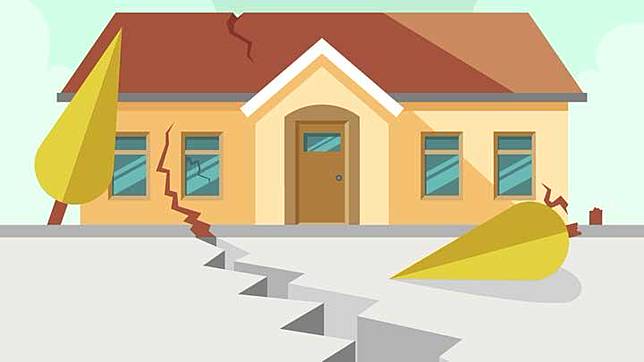 TEMPO.CO, Jakarta - A shallow earthquake hit Ambon, Maluku Province today, November 12, following local faults activities. The quake did not have the potential for a tsunami.
Meteorology, Climatology, and Geophysics Agency (BMKG) in the city recorded that it occurred at 19:10 local time with a 5.1 magnitude.
The tremor could be felt by the people live at the coordinate of 3,49 South Latitude, 128,35 East Longitude of Ambon and Kairatu.
"It could clearly be felt by the people inside their houses. It's as if trucks were passing by the houses," said BMKG head of earthquake and tsunami center Rahmat Triyono on Tuesday, Nov. 12.
According to Rahmat Triyono, the quake was part of the series of the aftershocks in the region. The agency recorded 2,140 earthquakes shook the region since September 26.
He calls on the public to avoid cracked buildings following the quake and check if their houses are resistance to the tremor.
"Make sure to not find any damages following the quake that could endanger the stability of the building before entering your home," said Rahmat.
NINDYA ASTUTI | JOBPIE S