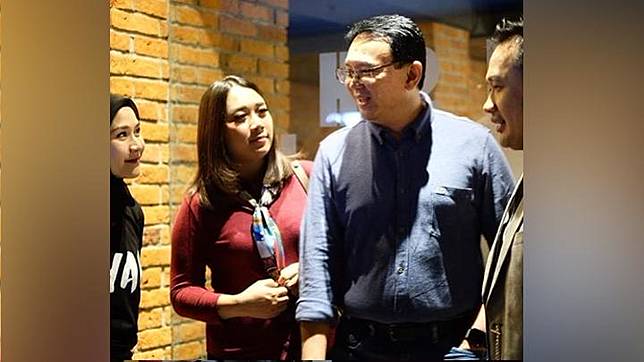 TEMPO.CO, Jakarta -Former state-owned enterprise (SOE) secretary Said Didu warns that Basuki "Ahok" Tjahaja Purnama will face a steep challenge in abolishing mafias if the former Jakarta governor eventually does get picked to lead one of the country's enterprises.
"The SOE mafias are close to the authority in power. I surely hope Ahok will be able to abolish these mafias. Don't cherry-pick," said Said Didu to Tempo as we reached him on November 19.
According to him, there is nothing wrong with the appointment of Ahok but - taking the role as SOE Minister - Erick Thohir must think it thoroughly before finalizing the decision as the former governor has no experience in the field and secondly, has to prove his integrity.
"Ahok is indeed controversial. However, a person such as him must be proven first, whether he can be corrupt-free or not," he said.
And lastly, Said Didu maintains that Ahok needs to have pristine leadership skills which means he must tone down his verbal choices. "We need a well-disciplined person. But this doesn't necessarily mean being crude. Ahok [in my view] is disciplined but crude."
FRANCISCA CHRISTY ROSANA