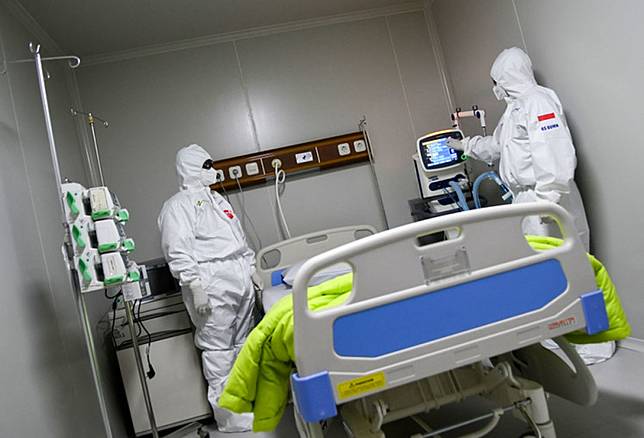 Coal mining giant PT Adaro Energy has donated Rp 2.5 billion (US$169,000) to the University of Indonesia (UI) to produce and distribute ventilators for COVID-19 patients.
Adaro, in a statement issued on Thursday, said the funds were enough to produce 100 COVENT-20 ventilators, which would be built by the university's engineering faculty. The funds are to be channeled via Adaro's charity arm, the Adaro Builds the Nation Foundation (YABN).
"More than 2,000 ventilators are needed by hospitals around the country," said engineering faculty dean Hendri D.S. Budiono, adding that the university and the faculty were working together in research and innovation to develop various medical equipment.
"The need for ventilators in Indonesian hospitals is quite big, and the government cannot work alone," said Adaro director and YABN board member M. Syah Indra Aman.
The homegrown ventilator, which the university says costs less than others in the market, had passed clinical trials under the Health Ministry in April, said the head of the COVENT-20 development team, Basari.
The university reinstated its commitment to not commercialize the ventilator, as its production and distribution would be entirely financed through donations coordinated by the university's alumni.
Indonesia, as of Thursday afternoon, recorded 24,538 COVID-19 cases and 1,496 deaths, official data show.