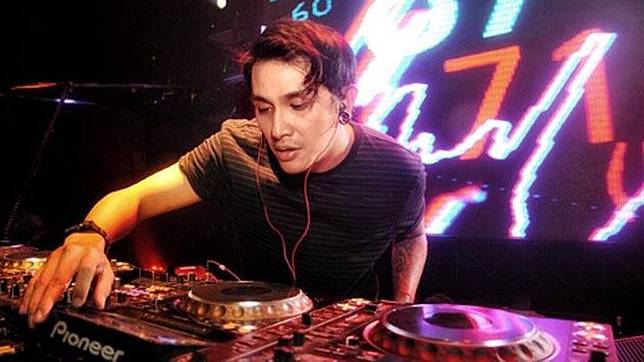 TEMPO.CO, Jakarta - Actor Vicky Nitinegoro was arrested by the Jakarta Metro Police's Narcotics Investigation Directorate on Wednesday night, October 16. Vicky is suspected of being involved in drug abuse.
The Jakarta Police's PR chief, Sr. Comr. Argo Yuwono, confirmed the report. "Yes, he detained," Argo said.
Argo was unable to specify what drugs were consumed by Vicky. The police, he said, are still questioning the 36-year-old actor.
Argo said that the police are also inspecting the drugs Vicky allegedly had in his possession. Investigators are still waiting for results from the Forensic Laboratory.
Tempo tried to contact Vicky Nitinegoro's manager, but so far there has been no response.
Vicky Nitinegoro became the latest actor to be caught in drug-related cases. In July, police arrested actress Tri Retno Prayudati, famous as Nunung Srimulat, and with her husband and a meth courier.
M YUSUF MANURUNG