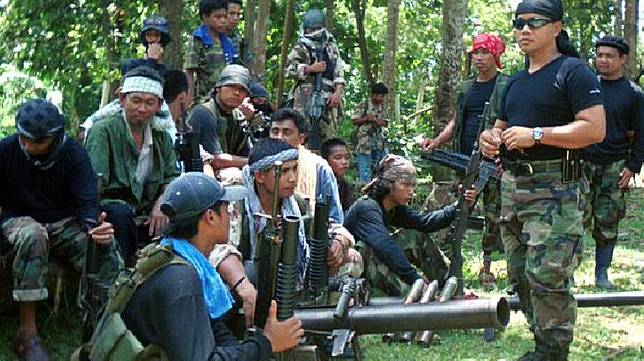 TEMPO.CO, Jakarta -House of Representatives (DPR) Speaker Puan Maharani warned Indonesian fishermen to avoid fishing in areas that are considered risky. Puan's call comes after the fact that an Indonesian national had been held hostage by known terrorist group Abu Sayyaf in the waters of Sabah, Malaysia.
"The kidnapping indeed happened in the vast ocean area that is risky," said the DPR Speaker in her visit to Indonesia's Foreign Affairs Ministry in Jakarta, Tuesday, January 21.
The abduction of Indonesian fishermen happened over the Tambisan Sea at Lahad Datu, Sabah, Malaysia, on January 16. Kidnappings have marred the area since 2015, which is why the House has urged the government to address the issue by mobilizing authorities to rescue the abducted Indonesians, including taking diplomatic steps with Malaysia.
The fishing vessel is owned by a Malaysian company but was operated by Indonesian seamen. The incident has been claimed by the Abu Sayyaf group. Three Indonesian seamen were released by the captors with another five kept under the groups captive.
The identities of those who are kidnapped are; shipowner Arsyad bin Dahlan (42), Arizal Kastamiran (29), La Baa (32), Riswanto bin Hayono (27), and Edi bin Lawalopo (53).
This incident occurred just one day after the same group set free an Indonesian citizen who was abducted on September 23, 2019.
ANTARA