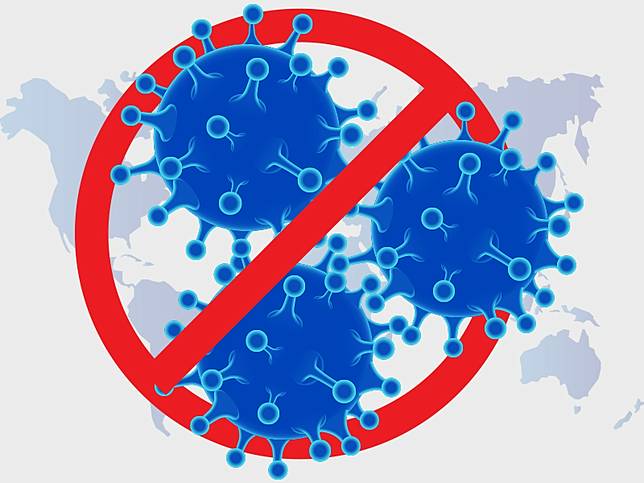 Jakarta: ASEAN and the U.S. reaffirmed their ties and explored ways to deepen their strategic partnership at the 33rd ASEAN-U.S. Dialogue held on Wednesday via video conference.
"The ASEAN-US Dialogue remains to be an important mechanism to discuss strategic issues of common interests and concerns between the two sides," the ASEAN Secretariat said in a media release on Thursday.
Senior diplomats from ASEAN and the US took note of the growing cooperation between the two sides across the three pillars and were pleased to note that all action lines in the current Plan of Action (2016-2020) have been addressed.
The meeting highlighted the importance of collaborative efforts undertaken by the both sides in addressing the covid-19 pandemic, through a series of high-level engagements, including at the Ministers-level as well as initiatives such as the US-ASEAN Health Futures and the development of vaccines and anti-viral medicines.
They also agreed to deepen the collaboration in areas of smart cities, infrastructure, women and youth, and digital economy among others.
Both sides looked forward to the adoption of the new Plan of Action (2021-2025) at the ASEAN Post Ministerial Conference Plus One (PMC+1) Session with the US next month, as well as the convening of the 8th ASEAN-US Summit in November this year.
ASEAN and the US also touched upon regional issues of common concerns, including the Korean Peninsula and maritime security issues. Officials from both sides reiterated the importance of the ASEAN Outlook on the Indo-Pacific (AOIP) and agreed to explore possible cooperation in the key areas identified in the AOIP.
Deputy Minister of Foreign Affairs of Lao PDR Thongphane Savanphet and US Department of State Assistant Secretary, East Asian and Pacific Affairs David Stillwell co-chaired the dialogue.
Senior officials of ASEAN or their representatives participated in the dialogue, as well as the Deputy Secretary-General for ASEAN Political Security Community.