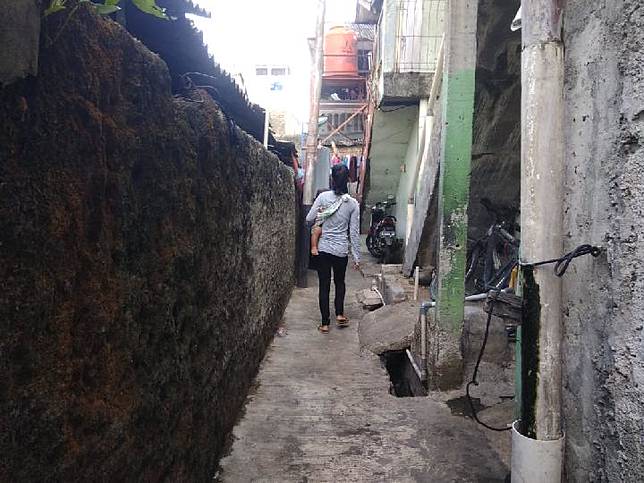 TEMPO.CO, Jakarta - The Jakarta Tax and Levy Agency (BPRD) has yet to take action against the owners of luxury cars that were registered under fake licenses, i.e. using others' identities. Earlier, the BPRD announced there were 336 luxury car owners with such licenses.
"We will investigate to what extent they break the law. But no one has been dealt with so far," said the head of the Central Jakarta Vehicle Tax (PKB) and Vehicle Ownership Transfer Fee (BBNKB) Unit, Manarsar Simbolon, in the Karet area, Tanah Abang, Central Jakarta, Monday, December 9, 2019.
Manarsar said there were 75 luxury car owners with fake licenses in Central Jakarta. He explained due to their violations the car owners would lose their rights to get the Jakarta Smart Cards (KJP), the Health Care and Social Security Agency (BPJS Kesehatan) for the underprivileged, and other public facilities.
"The main intention of borrowing others' ID cards (KTP) is indeed to shirk the vehicle progressive tax," he said.
Among the victims of the identity thefts is Tugini, a laundry laborer who resides in the area of Pasar Manggis, South Jakarta. Tugini is registered as the owner of a Mercedes-Benz S400 with tax debts.
M JULNIS FIRMANSYAH