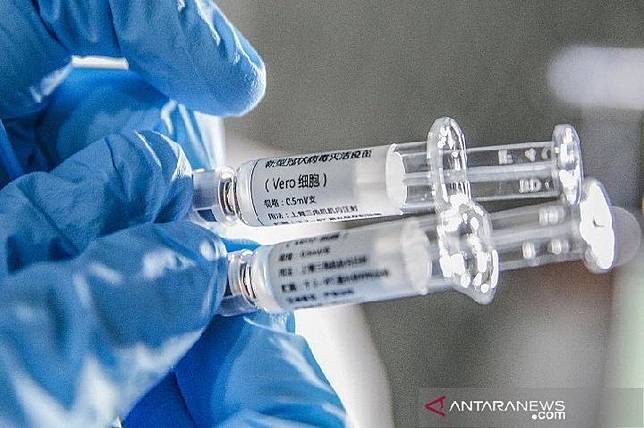 TEMPO.CO, Jakarta - Wiku Adisasmito, spokesman for the national Covid-19 mitigation task force, confirmed that there are 188 Covid-19 vaccine candidates being developed by various countries in the world.
In detail, 139 vaccine candidates are in the preclinical stage, 25 candidates have entered phase I clinical trials, 17 have been in phase II clinical trials, and 7 candidates in phase III clinical trials or nearly complete the process. However, no vaccine candidate has completed clinical trials.
"Many parties in the world are striving to create a safe and effective vaccine against Covid-19, including Indonesia. We are still working hard to get this vaccine in large quantities to protect the Indonesian people," Wiku said in a virtual press conference from the Presidential Office, Jakarta, Thursday, August 6, 2020.
Among the seven vaccines in phase III clinical trials are developed by Sinovac Biotech, Wuhan Institute of Biological Products or Sinopharm, Beijing Institute of Biological Products (part of the Sinopharm group), and BioNTech or Fosun Pharmaceutical and Pfizer.
The others are developed by Oxford University in collaboration with AstraZeneca, the Moderna, and the U.S. Institute of Allergy and Infectious Diseases (NIAID), as well as the Melbourne University and the Murdoch Children's Research Institute's (MCRI).
Meanwhile, Indonesia was being involved in phase III clinical trial of the Sinovac vaccine. Once the trials succeed, the vaccines will be tested on a number of volunteers to ensure its safety.
Wiku argued that vaccines are the long-term solution to contain coronavirus disease pandemic. While waiting for the COVID-19 vaccine development, he added, the government was striving to curb virus transmission and the mortality rate.
DEWI NURITA