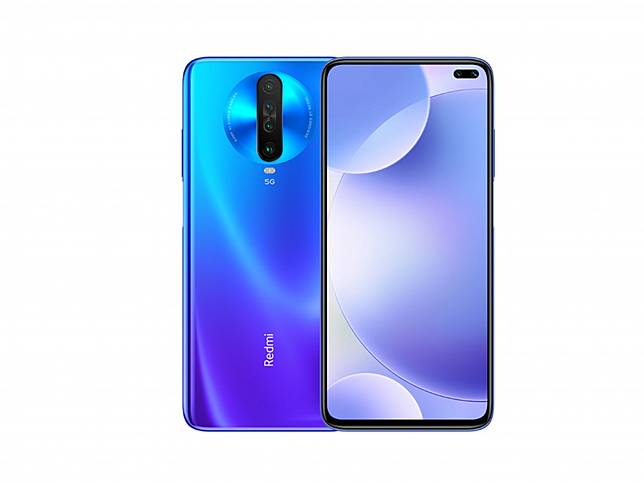 Xiaomi plans 10 5G phones for 2020 and has been working to bring down prices of the new technology
The first smartphones to get 5G connectivity were all premium handsets like the Samsung Galaxy S10 5G that costs more than US$1,000 and Huawei's Mate 30 5G starting at about US$880. But Xiaomi has been working to make the new mobile network standard much more affordable, with the new K30 5G from sub-brand Redmi costing a third of the price of a premium phone.
Redmi introduced the K30 5G in Beijing on Tuesday with a price of 1999 yuan. That's just US$285. Xiaomi already had one of the cheapest 5G phones in China with the Mi 9 Pro 5G, which costs about US$520. It also has the Mi MIX 3 5G for about US$670.
Both versions of the K30 (with and without 5G) are already available for pre-order in China and are expected to ship in January. The K30 includes a 64MP camera on the back and a 20MP hole-punch selfie camera.
Analysts already expected 5G handsets to become much more affordable in 2020. Some also expect the K30 launch to be a prelude to more affordable 5G phones in China, where the three state-owned carriers launched their commercial 5G networks in November. And it looks like Xiaomi is prepared for the coming onslaught. The company plans to launch 10 5G phones next year.
Copyright (c) 2019. South China Morning Post Publishers Ltd. All rights reserved.