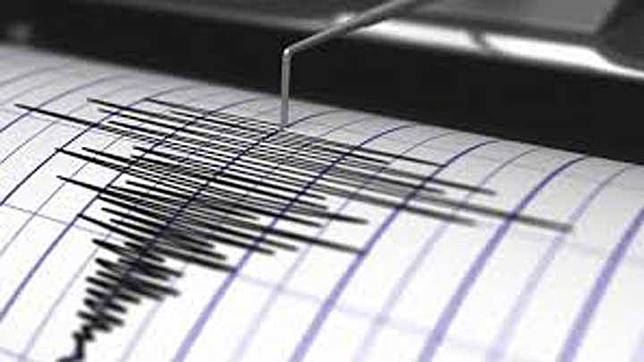 TEMPO.CO, Jakarta - An earthquake with a magnitude of 5.9 hit the province North Maluku, Tuesday, November 12. At 6:41 in the morning, the earthquake shook the area located 66 kilometers northwest of Jailolo-North Maluku Province
The earthquake source was at a depth of 83 kilometers.
"There are no potentials for tsunami," said Alfa, the operational staff of Winangun Geophysics Station in Manado.
Alfa also said that so far there have been no reports of damage caused by the earthquake
The tectonic earthquake was felt in Kotamobagu, Ternate, Tobelo II-III MMI, Bolaang Mongondow Timur, Manado City, Tondano (Minahasa Regency), and North Minahasa II MMI.
ANTARA