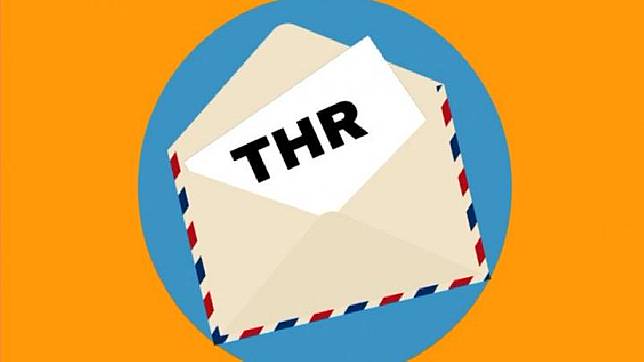 TEMPO.CO, Jakarta - The Ministry of Manpower, in coordination with the employment services, is set to follow up and carry out investigations related to complaints received by the Eid Allowance (THR) Command Post.
According to 453 complaints from laborers, received by the Ministry of Labour's Eid Allowance Command Post between May 11-25, as many as 336 companies are suspected to be in violation of THR payments.
"Currently, we have coordinated with local employment services, to facilitate officers to do follow-up investigations," said Minister of Manpower Ida Fauziyah in a written statement, on Thursday, May 28.
The inspection of these violations, Ida continued, will be focused on the four categories of complaints, namely; THR is yet to be paid, THR is yet to be agreed on, overdue THR, as well as THR not at all paid. As such, employment service officers will check the condition of the company and the alleged violation of the payment of Eid Allowance.
With this in mind, out of the 453 complaints, 146 complaints are in regards to THR yet to be paid, three are about THR yet to be agreed on, 78 are due to overdue THR, and 226 are due to THR not at all paid.
"What is certain is that we will mobilize employment service officers throughout Indonesia to follow up on any complaints received by the Eid Allowance Command Post, so that the problem can be resolved immediately," Ida said.
CAESAR AKBAR | Translator: DIO SUHENDA (Intern)