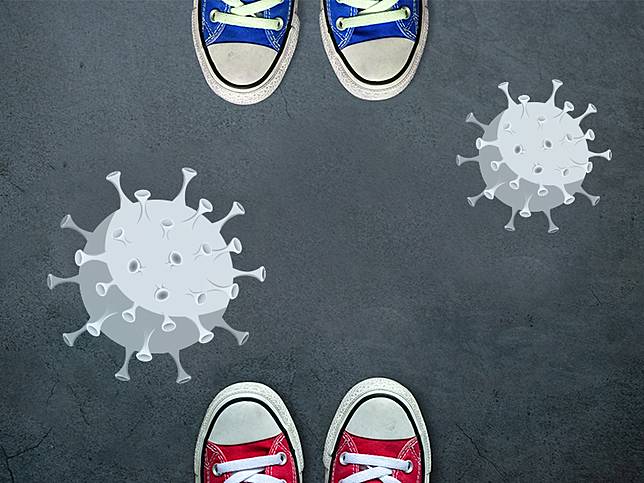 Jambi: Three museums in Jambi province have reopened to public since July 6 this year, with visitors urged to practice preventive measures mandated by the health protocols for containing coronavirus spread, a local authority revealed.
The reopening of the Siginjei, Perjuangan Rakyat (People's Struggle), and Gentala Arasy museums has been approved by the Jambi Provincial Government and its COVID-19 task force, head of administrative affairs at Siginjei Museum, Muzakir, said here on Thursday.
Since then, many local residents, especially university students who are keen to collect data for their studies, have been visiting the museums. People are also visiting the museums with their kids for educational and recreational purposes, he said.
Through their collections, the museums allow visitors to observe and learn about Jambi's heritage in terms of art, history, language, local wisdom, and cultural richness, Muzakir noted.
"(A) Museum is a media for people's literacy. So, we hope they (the public) will always visit our museum. We guarantee that visiting it is secure because we are strictly enforcing the healthcare protocols," he said.
A museum worker is scanning visitors' body temperatures before they enter the Siginjei Museum, he stated, adding hand-washing facilities have also been made available for visitors. (antara)