Not long ago, former UFC strawweight champion Joanna Jedrzejczyk was sizzling under the tropical sun in Bali, Indonesia. Fighting was the farthest thing from her mind.
That's changed now.
Jedrzejczyk is back in her native Poland and, having nearly recovered from the injuries she sustained in her impressive October defeat of Michelle Waterson, will soon be ready to attempt to reclaim the strawweight title she once guarded so ferociously.
It's an opportunity she was promised.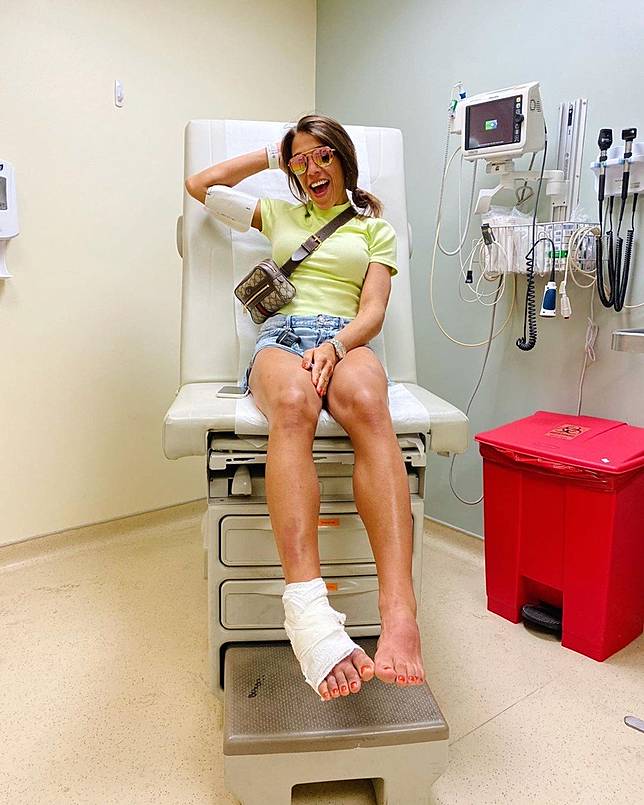 "I signed an agreement before the fight with Michelle Waterson," Jedrzejczyk told the Post mere days after her holiday ended. "I knew that after I got the victory I was going to fight for the belt. This is what's going to happen next, and I'm just waiting for the date and the location, and then we're going to rock it."
The UFC strawweight title, which Jedrzejczyk defended a record-breaking five times before her reign ended, is currently guarded by Hebei's Zhang Weili.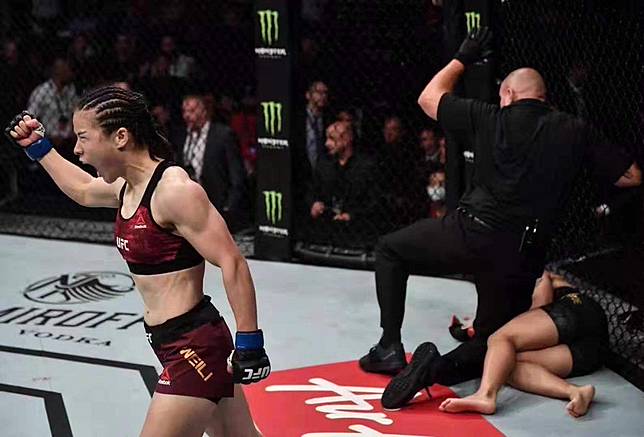 Zhang swiped the title in August, cudgelling Jessica Andrade to a TKO victory in just 42 seconds.
Jedrzejczyk is impressed by the current strawweight champ - and by anybody with the skill and hardihood to capture a UFC belt - but is fully confident she's the better fighter of the two.
"She's the champ," Jedrzejczyk said of Zhang. "There is more than 500 athletes in the UFC, and only 12 champions with the new divisions. If you can make it, good.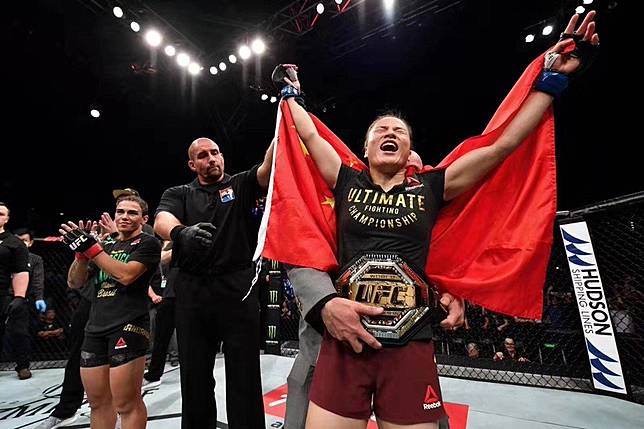 "She made it. I was very impressed. Actually, the day before her fight (with Andrade), I said that she was going to win, that she was going to surprise, and she did. But I can see some gaps, I can see good and bad sides (of her game)."
Jedrzejczyk is particularly complimentary of the champion's power, but believes her own well-roundedness will propel her to victory in their fight.
"She's explosive, her punches are juicy, crispy, she has knockout power behind her punches," she said. "She's young, she's hungry. But I know I'm better. I'm the more well-rounded fighter."
As of yet, this widely anticipated title fight is unscheduled, but Jedrzejczyk is hoping it will soon be pencilled on to the calendar for early 2020. As for the setting of the fight? She doesn't care.
She's even willing to fight Zhang in China.
"Anywhere, anytime," she said. "Bangkok, Sri Lanka, Warsaw, Toronto, it doesn't matter where. For me, it doesn't matter. I will make my way. Even if we have to take a canoe, I will make it to China and beat the s*** out of her."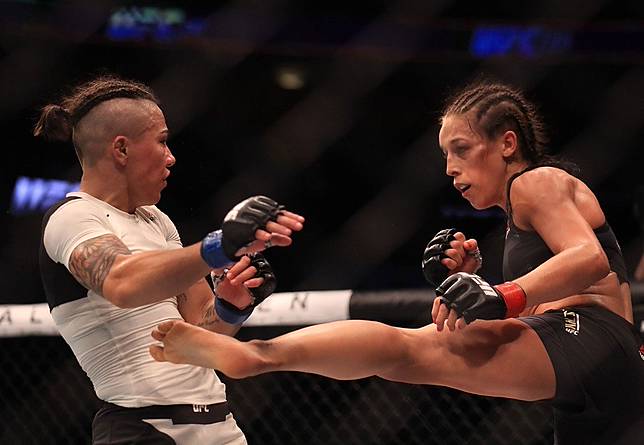 Jedrzejczyk does not have a specific prediction for this fight with Zhang, but she is promising that we'll see "the old JJ".
For those with short memories, the Jedrzejczyk of old was not only one of the UFC's most dominant champions, but perhaps the most ferocious fighter in the sport, regardless of weight class or gender.
Even after a laid-back holiday on the sun-dappled beaches of Bali, the former champ flaunts sniper-like focus. She's already picturing the moment that the belt is wrapped around her waist again.
"It's gonna feel better than the first five (defences)," she said. "It'll be different - bigger. It's going to be a very special moment. It will cement my legacy."
Copyright (c) 2019. South China Morning Post Publishers Ltd. All rights reserved.