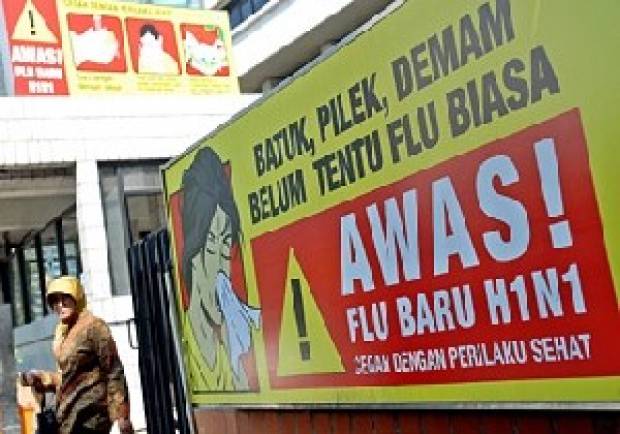 TEMPO.CO, Jakarta -North Sumatra's food security and animal husbandry agency recorded 27,070 pigs in the region had died of hog cholera up to Friday, December 13. The rapid death rate of the pigs went on to an astonishing average of 1,000-2,000 deaths each day.
"This is the data we obtained from the agency," said the head of the veterinary hall in Medan Agustia on Friday, December 13.
The 27,070 deaths were spread across 16 districts comprising Dairi, Humbang Hasundutan, Deli Serdang, Medan, Karo, Toba Samosir, Serdang Bedagai, North Tapanuli, Central Tapanuli, South Tapanuli, Samosir, Simalungun, Pakpak Bharat, Tebing Tinggi, Siantar, and Langkat.
"The 16 districts are indeed the pig farming hubs in North Sumatra," said Agustia.
Agustia believed many breeders had yet to report the deaths due to many technical reasons, but assured the data had been reported to the directorate-general of animal husbandry and the director of animal health following a thorough lab analysis, which showed reactions to African Swine Fever (ASF).
BISNIS | MEI LEANDHA