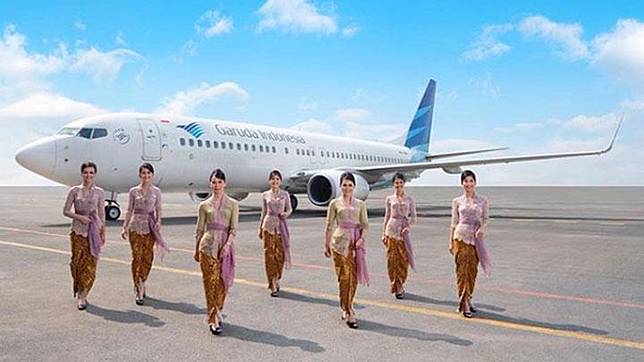 TEMPO.CO, Jakarta - Indonesia's flag-carrier Garuda Indonesia is eyeing to be fully operational in serving its flight routes at the new Yogyakarta International Airport (YIA) as early as January 2020.
"We are coordinating for extra flights and is predicted to be fully operational in YIA by the end of January 2020," said Ida Ayu Wayan Sri Gotami, General Manager of Yogyakarta's Garuda Indonesia branch following a meeting with Yogyakarta Governor Sri Sultan Hamengku Buwono X on Wednesday.
Currently, Garuda Indonesia is only offering just one flight on every Fridays and Sundays. This is a contrast to their flight services in Yogyakarta's Adisutjipto Airport that sees 15 Garuda flights daily with a total load factor of 85 percent.
Once fully operational, there will be 140 flights from Adisutjipto that will be diverted to YIA. There are currently 32 flight permits at YIA that has been operable since May this year.
Yogyakarta International Airport is currently serving 26 daily flights from a number of carriers such as Lion Air, AirAsia, Citilink, Garuda, and Batik Air.
PRIBADI WICAKSONO