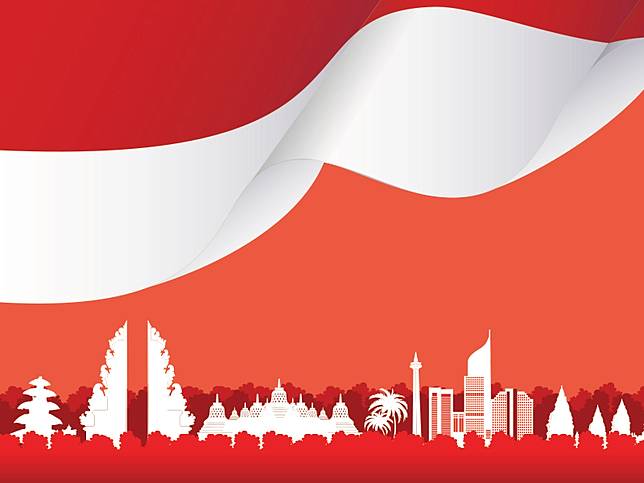 Makassar: South Sulawesi Governor Nurdin Abdullah and Public Works and Housing Minister Basuki Hadimuljono, on Thursday, observed several areas in North Luwu Regency acutely affected by flash floods and landslides following torrential rains early this week.
Minister Hadimuljono visited Masamba area to witness up-close the condition of road sections and bridges in the area, while Governor Abdullah boarded an Indonesian military helicopter to get a bird's eye view of the rivers' upstream area in the disaster zone.
At the Andi Djemma Airport, Governor Abdullah also witnessed the handover of humanitarian aid packages that the South Sulawesi Regional Leadership Communication Forum (Forkopimda) had provided to the North Luwu district government.
As of Thursday morning, the death toll from this natural disaster has reached 24, while 69 other residents reportedly went missing, according to the North Luwu Disaster Mitigation Agency.
Local rescuers continued their efforts to locate those still missing on Thursday while those from related agencies worked ceaselessly to reopen road sections crippled by landslides.
Meanwhile, North Luwu Regent Indah Putri Indriani pointed to heavy rainfall having triggered landslides in over 20 areas around the slope of Mount Lero heading to Radda River.  
Makassar-based Search and Rescue Agency Head Mustari had earlier stated that several households in the areas of of Masamba, Sabbang, Baebunta, South Baebunta, Malangke, and West Malangket had borne the brunt of the flash flood.
The flash flood, triggered by torrential rains on Monday evening that caused the overflowing of Masamba, Rongkang and Radda rivers, also led to the forced displacement of 655 people from 156 households, according to the North Luwu Disaster Mitigation Agency.
Over the past two weeks, flash floods affected several areas in Indonesia. (antara)