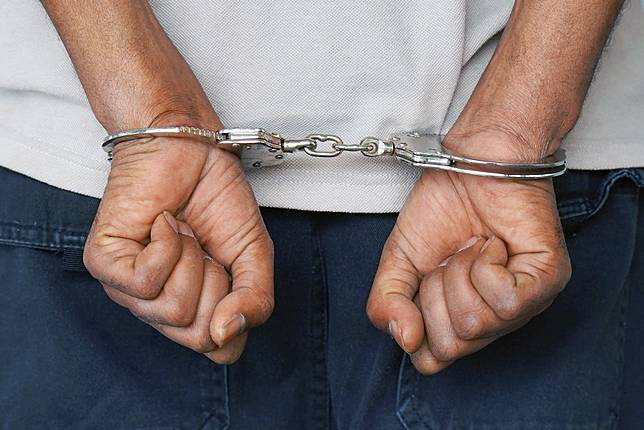 Taiwan police have arrested a man in connection with a robbery in Hong Kong in which the suspect made off with two expensive watches.
The robbery happened in Tsim Sha Tsui, one of Hong Kong's premier shopping districts on October 6, when a man is alleged to have threatened a worker at a watch shop with an air pistol.
The suspect is said to have run off with two watches worth a total of HK$990,000 (US$126,000) before catching a flight later that day.
A 30-year-old man, identified by his surname Lin, was arrested on Monday night in central Taiwan, officers from the criminal investigation task force based in the central city of Taichung, said on Wednesday.
An officer said the suspect had been arrested at a student dormitory in the city, and officers had also found the equivalent of US$380,000 in Taiwanese dollars and items linked to a series of unrelated raids.
The man is suspected of being a "habitual robber" who is linked to a series of robberies across Southeast Asia and police have asked the local prosecutors' office to detain him in custody.
Taiwanese police have informed their Hong Kong counterparts through the Criminal Investigation Bureau and asked them to exchange information and intelligence about the case.
Police said they had matched the models and serial numbers of the stolen watches with two that had been sold to a pawnshop in Taichung and "found them matching".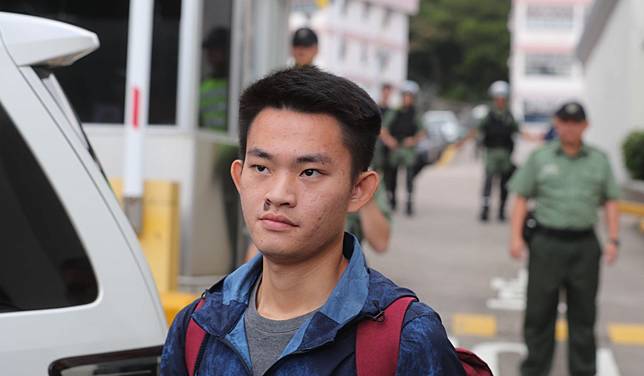 A law enforcement source in Hong Kong said that the name and age of the suspect arrested in Taiwan matched that of the suspect Hong Kong police were seeking in connection with the Tsim Sha Tsui robbery.
A Hong Kong police spokesman said the force did not comment on individual cases.
He said the case was now being handled by the Security Bureau and Department of Justice. "It will be their decisions whether evidence will be passed to Taiwanese authorities," the Hong Kong source said.
Taiwanese law allows suspects in robberies committed in Hong Kong and Macau to be tried in the island's courts and, if found guilty, can face up to three years in jail.
However, there is no extradition law or judicial cooperation agreement between Hong Kong and Macau - a potential loophole that has proved highly contentious.
A Hong Kong man was suspected of killing his pregnant girlfriend Poon Hiu-wing during a holiday in Taiwan in February last year.
The suspect, Chan Tong-kai, returned to Hong Kong soon after the murder, and was subsequently jailed for a related money-laundering offence.
Although Chan indicated he would be willing to surrender to the Taiwanese authorities following his release from jail, the two sides have been unable to agree on how to do this.
His case led to the introduction of the now-withdrawn extradition bill, which would also have allowed for the transfer of suspects to mainland China and triggered the ongoing anti-government protests.
Additional reporting: Clifford Lo
Copyright (c) 2019. South China Morning Post Publishers Ltd. All rights reserved.